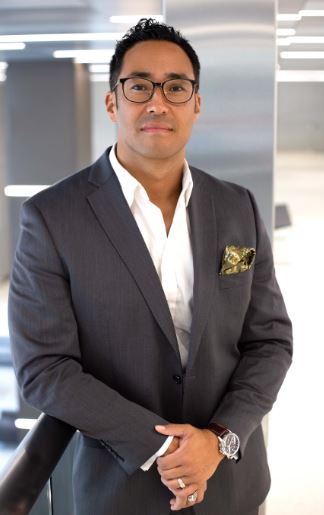 Alex White
---
Cyber
Vice President
About
---
Alex leads Prescient's Cyber Consulting services, spearheading our Office of the CISO and solutions for the full spectrum of security-focused, market leader clients. His primary objective for every client is to allow them the freedom, confidence, and speed to operate in any business environment in the world economy.
Professional Experience
---
From mid-sized companies and enterprise organizations to family offices and executive concierge clients, Alex has led transformational efforts with several Fortune 100 and Global 100 clients. Serving as an external CISO, trusted advisor to Boards and C-Suite leadership teams, and executive consultant supporting experienced CIOs, CSOs, and CISOs, his extensive experience provides the agility for organizations to maneuver in the digital era to mitigate critical risk points and take advantage of emerging opportunities. He has architected successful technology optimization and privacy risk programs for global manufacturing, healthcare, insurance, and financial services organizations, pioneering traditional and innovative practices of addressing the ever-changing signature of cyber risk.
In addition to his years of cybersecurity strategy and consulting experience, Alex brings to Prescient an impressive service and leadership record with the United States Army. Alex is a recipient of the Bronze Star Medal, awarded for heroic or meritorious achievement or service. After leaving the Army, Alex not only built world-class programs for commercial organizations with cyber security firms InteliSecure and 3GRC, but also held senior positions with a variety of government services. In key leadership roles with the Department of Defense, he served as Chief Risk Officer in the Defense Logistics Agency's Office of the CISO and as Chief Strategy Officer in the Enterprise Technology Management division.
Education
---
Alex earned a B.S. in Business Administration from the United States Air Force Academy.