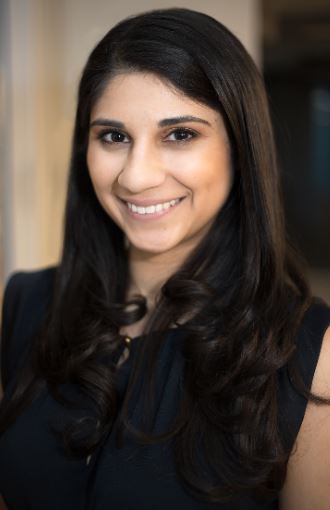 Asha Underiner
---
Due Diligence & Investigations
Associate Director
About
---
Asha oversees Prescient's internal and external editorial standards and is responsible for the quality of reports in all four practices. In addition to assisting with marketing content, design, and style, she facilitates company-wide communication and assists with Russian language projects and investigative due diligence. Asha was a recipient of the U.S. Department of State Critical Language Scholarship, which enabled her to complete an immersive language program in Kazan, Russia.

Her professional experience includes presenting at national conferences, including the American Bar Association. Prior to Asha's time at Prescient, she worked in women's health at the Cook County Health and Hospital System.
Professional Experience
---
Reputational Due Diligence
Open Source Intelligence (OSINT)
Threat Investigations
Russian Language Research
Quality Control
Education
---
Asha earned a B.A. in English and Russian with a minor in Security & Intelligence from The Ohio State University.