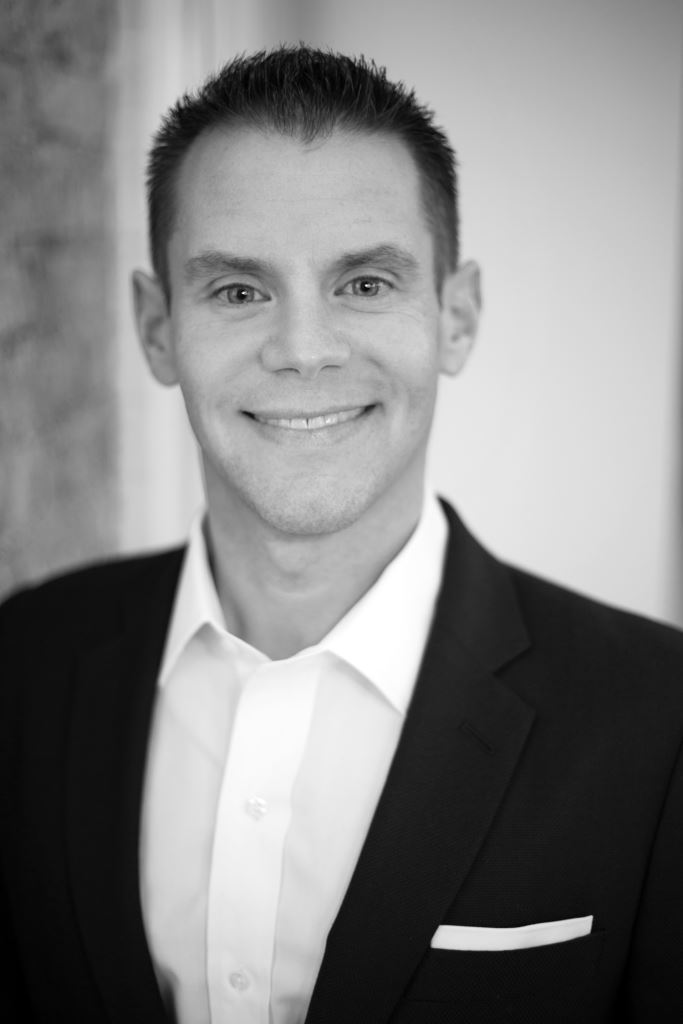 DJ Fuller
---
Senior Advisor
Former President, Prescient
About
---
DJ is a former AH-1W attack helicopter pilot and instructor pilot in the U.S. Marine Corps, where he led over 200 combat missions during a combined three deployments in support of Operations Iraqi Freedom and Enduring Freedom.
Professional Experience
---
Previously, DJ served as the Chief of Staff at Livingston International and Director of Innovation and Supply Chain at Sears Hometown and Outlet Stores (SHO). 
Education
---
DJ earned his B.Sc. in Systems Engineering from The United States Naval Academy and his MBA from the USC Marshall School of Business. Additionally, DJ is a graduate of the Marine Corps' Weapons and Tactics School. He continues to serve as a reserve officer in the U.S. Marine Corps.