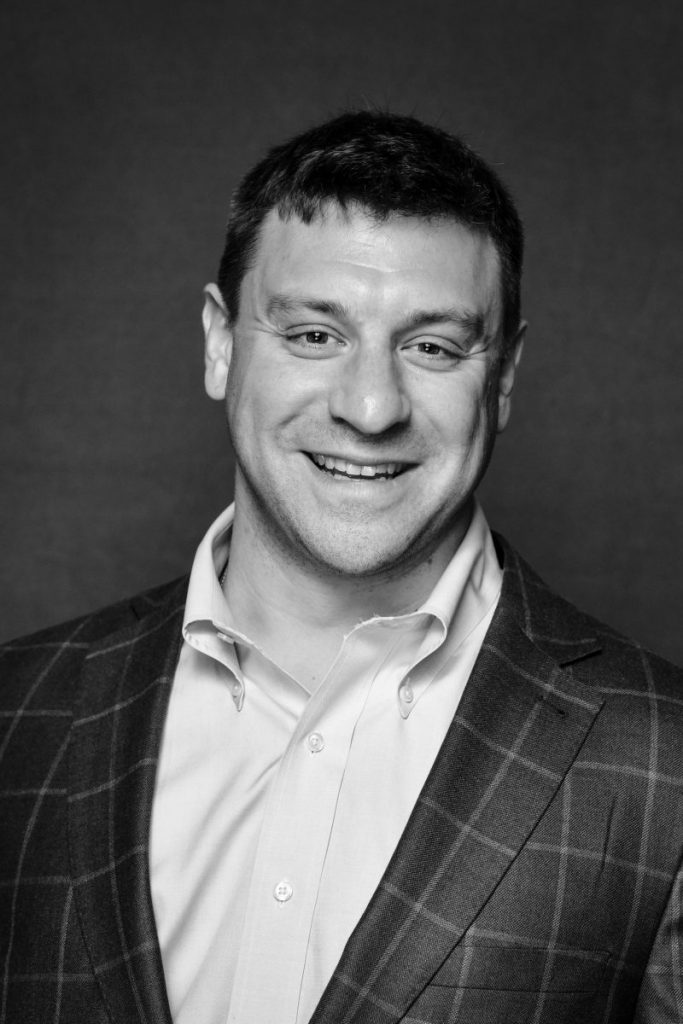 George Renaldi
MBA
---
Corporate
Chief Financial Officer
About
---
Before joining Prescient full-time in January of 2021, George supported Prescient as a member of their ownership group, BP Capital Management. Focusing on financial planning and analysis as well as operations, George has run point on all major investment decisions over the past several years and instituted proforma analysis as a standard procedure. Additionally, he streamlined internal financial processes, improving collections by 40%. He also designed and built all of Prescient's sales and financial reporting. In 2020, George led the spinoff of the firm Voyint, Prescient's strategic partner focusing on HR background check work in the Federal space.

As CFO, George is responsible for overseeing all financial and accounting operations as well as all investments and add-on acquisitions. George works closely with the CEO to ensure Prescient's processes and overall strategies are aligned, and is constantly working with staff at all levels of the organization to optimize internal operations.
Professional Experience
---
At BP Capital, George performed a number of operational and financial functions for the firm's portfolio companies. In addition to leading several acquisitions during his tenure, he participated on the sell-side of BP's largest exit. George's accomplishments at BP capital include creating the project management office at BP's largest portfolio company, leading several multi-year CapEx projects, and establishing standard operating procedures and reporting systems for a number of their portfolio companies. George also oversaw a VC investment and its founding from the ground up, initiating operations and leading the integration into BP's systems. Prior to joining BP Capital, George was a Senior Management Consultant with Capgemini. He worked on a number of projects for their clients, including General Motors, McDonalds, and Domino's Pizza, where he led large IT projects and managed teams across the United States and India as well as actively recruited and trained new consultants. However, his main focus was as a subject matter expert to the railroad industry, managing multi-billion dollar safety improvement projects for two of the nation's largest railroads. George also has experience in the wealth management industry, with Credit-Suisse, and manufacturing industry, with Westex, Inc.
Education
---
George earned his MBA in 2018 from the University of Notre Dame with a concentration in Corporate Finance and Business Analytics. He earned a BS in Industrial Engineering with a second major in Economics from Northwestern University in 2011.