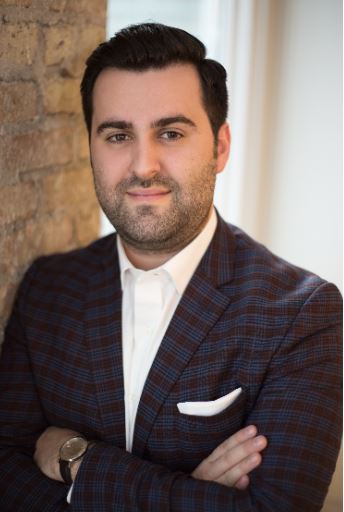 Henri Gjoni
---
Due Diligence
Director
About
---
In his current role, Henri develops and implements the operational strategy for Prescient's Due Diligence practice and oversees complex engagements for pre-transaction due diligence. Henri is based out of Prescient's McLean, VA office, where he serves as the relationship manager for multiple high-profile clients in the Washington, D.C. area.
Professional Experience
---
As one of the founding members of Prescient's operations team, Henri has helped build and enhance Prescient's suite of investigative services since joining the firm in 2014. Prior to Prescient, Henri worked as a Consultant for the World Bank and International Finance Corporation on business intelligence and market research projects.
Education
---
Henri has professional fluency in Albanian and Spanish and earned a B.A. in Economics from the University of Maryland.