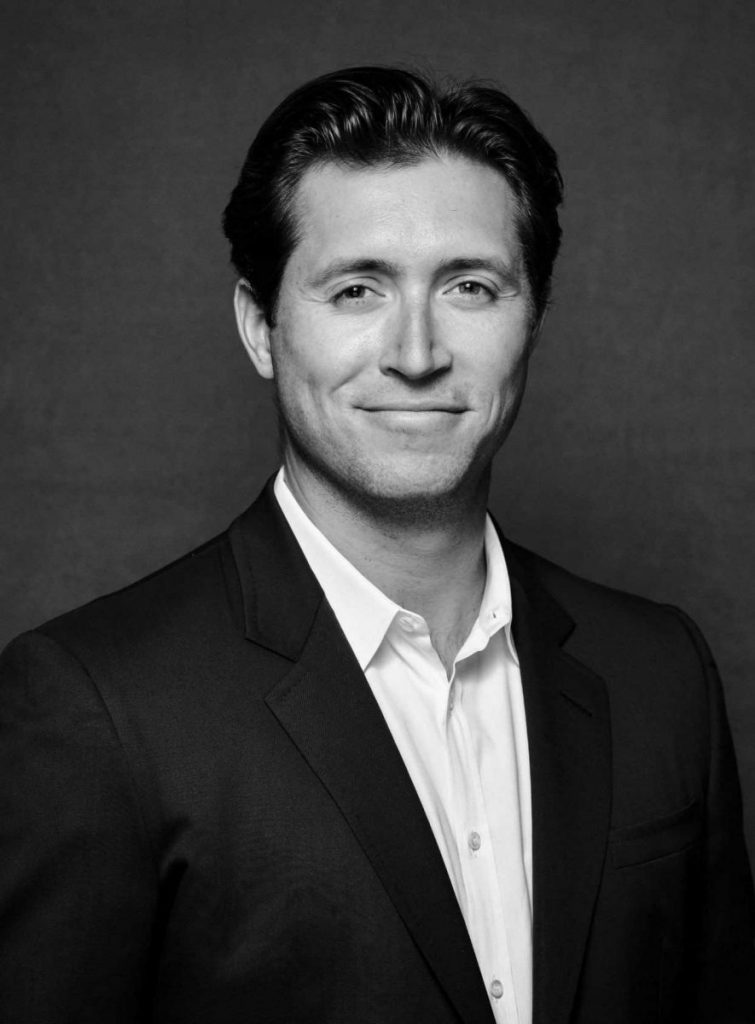 Jack McKenna
---
Corporate
President & Chief Executive Officer
About
---
Jack was named President & Chief Executive Officer of Prescient in January 2019, having previously served as Vice President of Operations. He joined Prescient in 2016 as an Analyst in what is now the Due Diligence Practice, focusing on emerging markets due diligence. He led many of Prescient's most complex and sensitive engagements on behalf of clients in the legal, financial services, automotive, manufacturing, and telecommunications sectors, and was a driving force behind the launch of Prescient's China Due Diligence program.

As President & CEO, Jack is responsible for overseeing the firm's overall operating strategy, in addition to coordinating sales and marketing initiatives that help drive Prescient's continued growth. Since the beginning of 2019, the firm has opened an office in New York City, more than doubled its operations staff, participated in pro-bono investigations, formed its first advisory board, and expanded its cyber intelligence and advisory capabilities.
Professional Experience
---
Before joining Prescient, Jack worked in the Asia Pacific headquarters of German industrial conglomerate thyssenkrupp (tk), focusing on market intelligence efforts in Southeast Asia. He worked in Singapore and at the company's headquarters in Essen, Germany. Prior to his work at tk, he worked with the New York City Police Department Office of Strategic Initiatives and The Heritage Foundation's Asia Studies Center. He remains involved in a variety of civic pursuits, including with his alma maters, the University of Notre Dame and Mount Carmel High School. He also sits on the Chicago Advisory Board for the Concussion Legacy Foundation (CLF) and is a member of the Economic Club of Chicago.
Education
---
Jack earned a B.A. in Political Science and Chinese Language from the University of Notre Dame and is proficient in Mandarin Chinese.