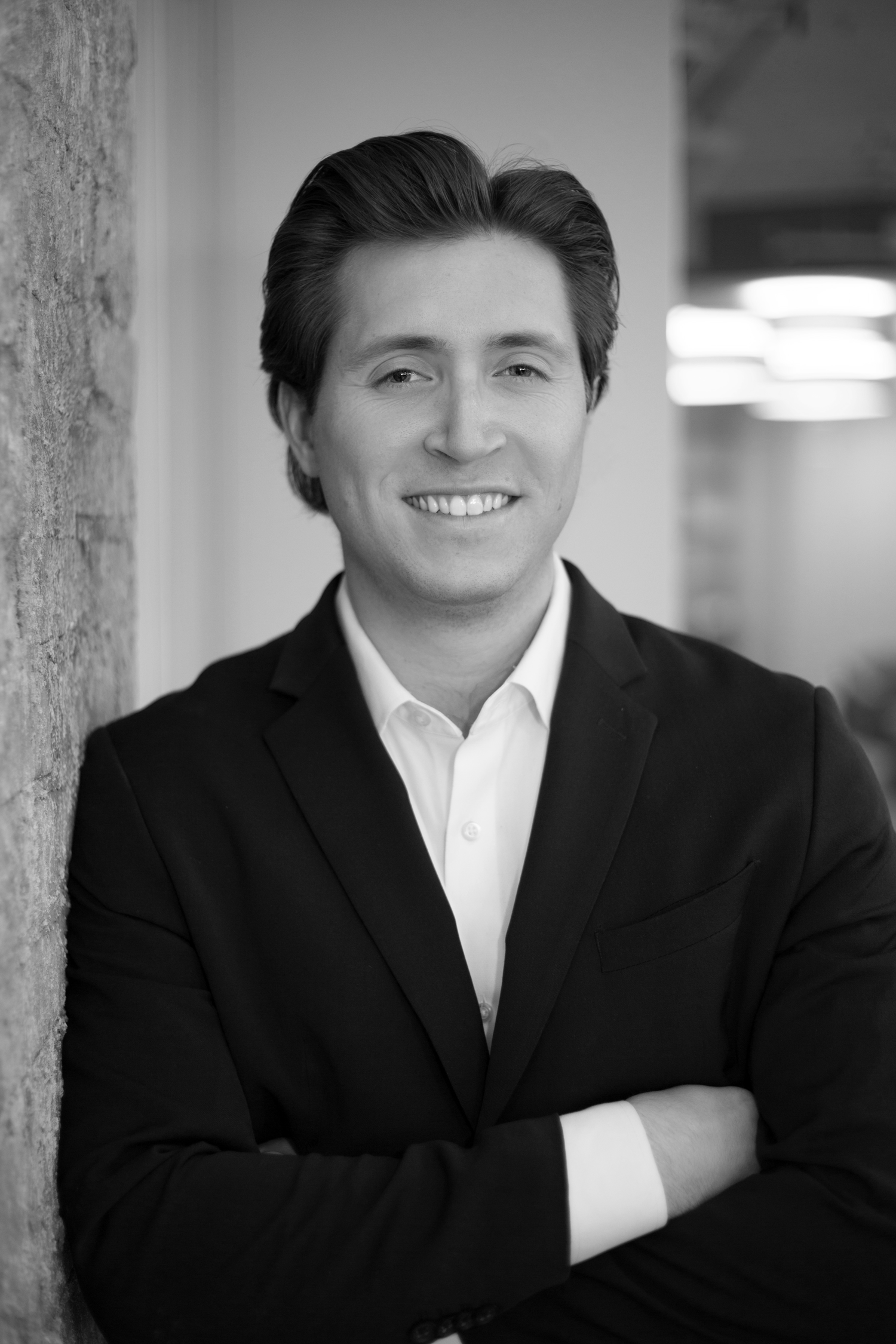 Jack McKenna
---
Corporate
President & CEO
About
---
Jack joined Prescient as a member of the Due Diligence Practice, focusing on emerging markets due diligence projects. He led many of Prescient's most complex and sensitive engagements on behalf of clients in the legal, financial services, automotive, manufacturing, and telecommunications sectors, among others. As President, Jack is responsible for overseeing the firm's overall operating strategy, in addition to coordinating sales and marketing initiatives that will help drive Prescient's continued growth.
Professional Experience
---
Before joining Prescient, Jack worked in the Asia Pacific headquarters of German industrial conglomerate ThyssenKrupp, focusing on market intelligence efforts in Southeast Asia.
Education
---
Jack earned a B.A. in Political Science and Chinese Language from the University of Notre Dame and is proficient in Mandarin Chinese.