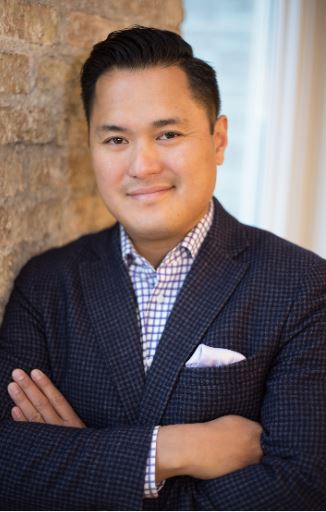 Jay Conolly
---
Senior Advisor
Founder, Voyint
About
---
Prior to founding Voyint, Jay Conolly was a Managing Director in Prescient's Due Diligence practice, where he leveraged his industry expertise to help clients in the Greater Washington, D.C. market manage risk and avoid reputational damage. Jay dedicated six years of service to Prescient in both corporate and practitioner roles, and was responsible for building Prescient Comply, the predecessor to today's Prescient.
Professional Experience
---
Prior to his time at Prescient, Jay led investigations on behalf of the U.S. Navy in various countries around the world. His experience in counter-drug, anti-terrorism/force protection, and security operations has enabled him to manage sensitive cases in numerous commercial sectors, including private equity, investment banking, venture capital, and corporate development.
Education
---
Jay earned a B.S. in Business Marketing from Jacksonville University.