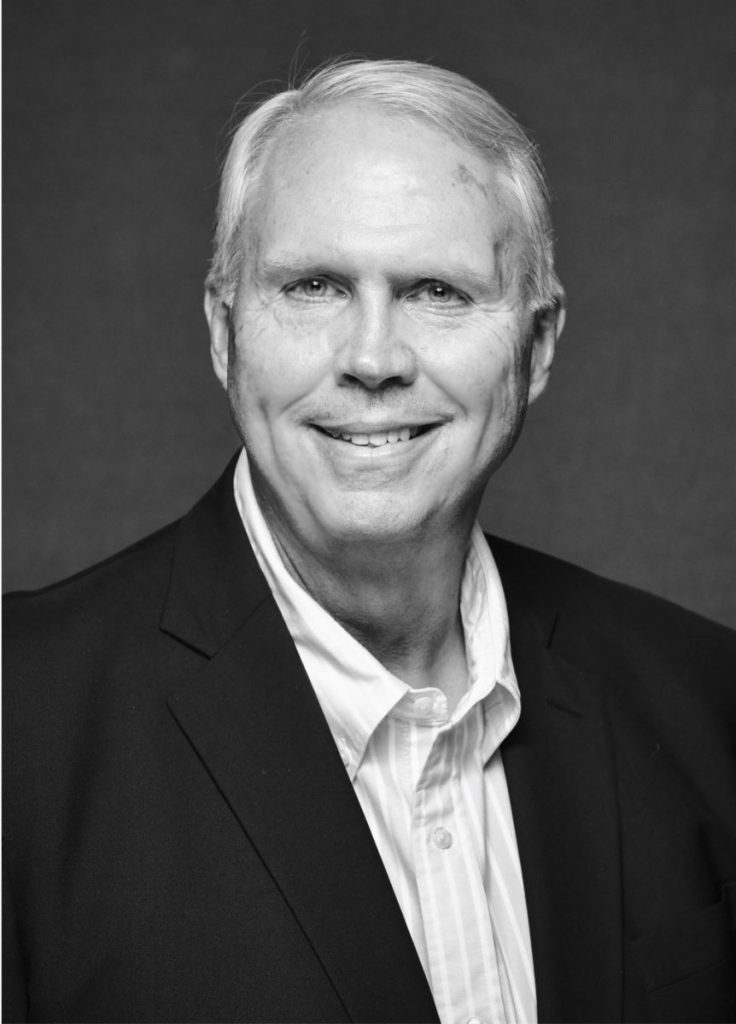 John Kula
CFE
---
Senior Advisor
Former Financial Crimes Detective & Prescient Practice Lead
About
---
For over five years, John led Prescient's Due Diligence Practice, utilizing 30+ years of experience as a financial crimes detective as well as consultant in international fraud and business risk to help clients mitigate organizational risks. He specializes in helping organizations solve problems in emerging markets, including some of the most challenging jurisdictions in the world. His extensive experience working in law enforcement, corporate security, and data analytics enables a sophisticated approach to identify and resolve risk challenges for Prescient's clients.

Prior to Prescient, John served as a Principal in the regulatory risk and investigations practice at London-based Control Risks, as Senior Managing Director in the global risk and investigations practice at FTI Consulting, and in investigative and security leadership roles for nearly 20 years with Deloitte and Arthur Andersen. He was a Financial Crimes Detective with the Chicago Police Department and has led investigative and risk management engagements on the ground in more than 20 countries.

John has leveraged team members in Prescient's Chicago, Washington D.C., New York, and Dublin offices to complete more than 10,000 assignments in 100+ countries, mostly for U.S.-based multinational organizations. His team speaks and reads multiple foreign languages including Arabic, Mandarin, Russian, and Spanish, among others.
Professional Experience
---
Emerging Markets Due Diligence
FCPA / Anti-Bribery & Corruption Investigations
Anti-Bribery & Corruption Consulting
Third Party Due Diligence
Data Analytics
Education
---
John earned a B.S. in Psychology from Benedictine University and an MBA from DePaul University.