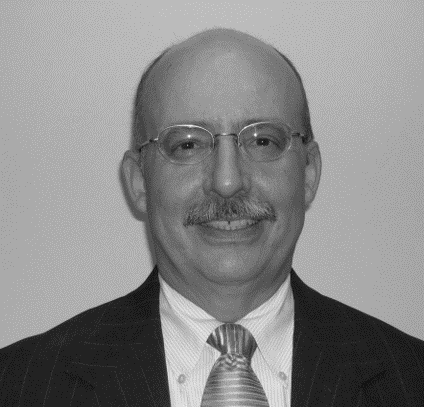 Mark Sanna
MPA, MA
---
Senior Advisor
Former VP of Global Security, Hyatt Hotels & Resorts
About
---
Mark is the Managing Director of Dynamic Security Solutions International, a boutique international security consulting firm based in Chicago.
Professional Experience
---
Prior to that, he was the Vice President for Global Security Operations with Hyatt Hotels and Resorts. For more than a decade, Mark was responsible for the strategic management of the company's security programs and initiatives, as well as all elements of security operations across over 750 hotels in more than 65 countries. Prior to Hyatt, Mark was the Senior Director of Global Security Operations for Kraft Foods; Director of Global Strategic Assessments and Awareness Programs for Altria Corporate Services Inc. (parent company for Philip Morris and Kraft Foods); and Senior Management Consultant at Electronic Data Services Corp. He also served as a Special Agent in the U.S. Department of State Diplomatic Security Service, and brings extensive overseas experience as the Diplomatic Security Attaché (RSO) in Frankfurt, Kuwait, Ankara, Beirut, and Moscow.