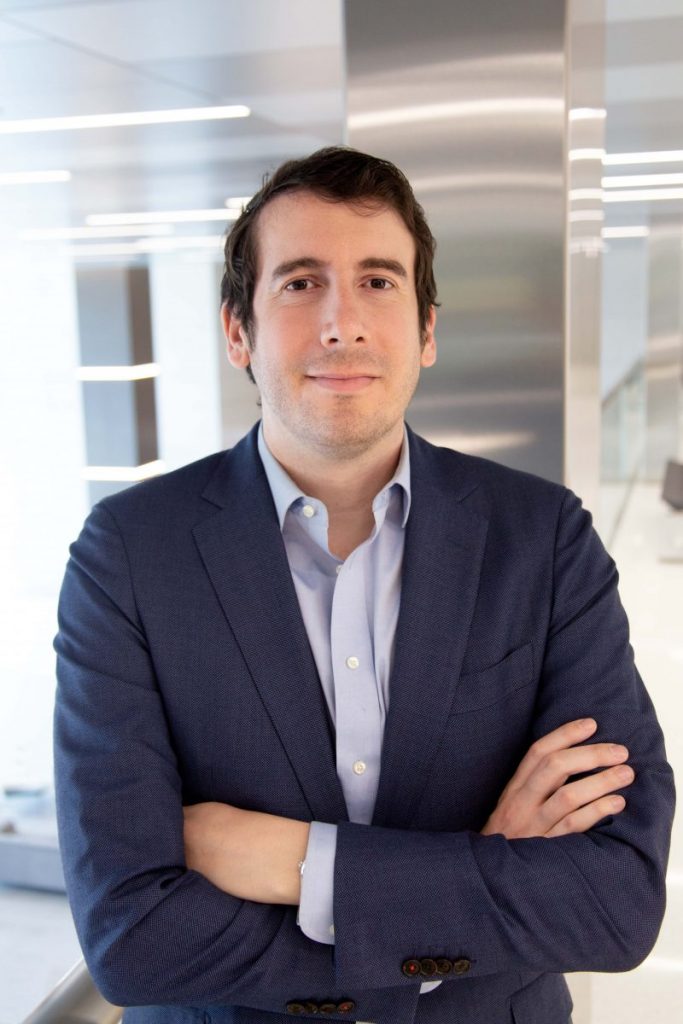 Matteo Tomasini
---
Cyber
Managing Director & Practice Lead
About
---
Matteo oversees all cyber offerings, utilizing proprietary tools and techniques to conduct cyber investigations that surpass the possibilities of commercially available solutions. His specializations span cyber threat attribution, deep and dark web investigations, and third-party cyber risk.
Professional Experience
---
Prior to Prescient, Matteo served as Director of Incident Response and Threat Intelligence at BlueVoyant and as a case manager at K2 Intelligence. In addition to his experience working on and supervising highly sensitive engagements, he has led company-wide initiatives to identify and implement technologies used in traditional and cyber investigations. With experience conducting hundreds of online investigations, Matteo holds expertise in executive digital protection, intellectual property theft, cyber defense, litigation support, insider threats, and due diligence.
Education
---
Matteo earned B.A. degrees in Political Science and History from the University of California, Los Angeles, as well as an M.A. in International Relations from the Fletcher School of Law and Diplomacy.