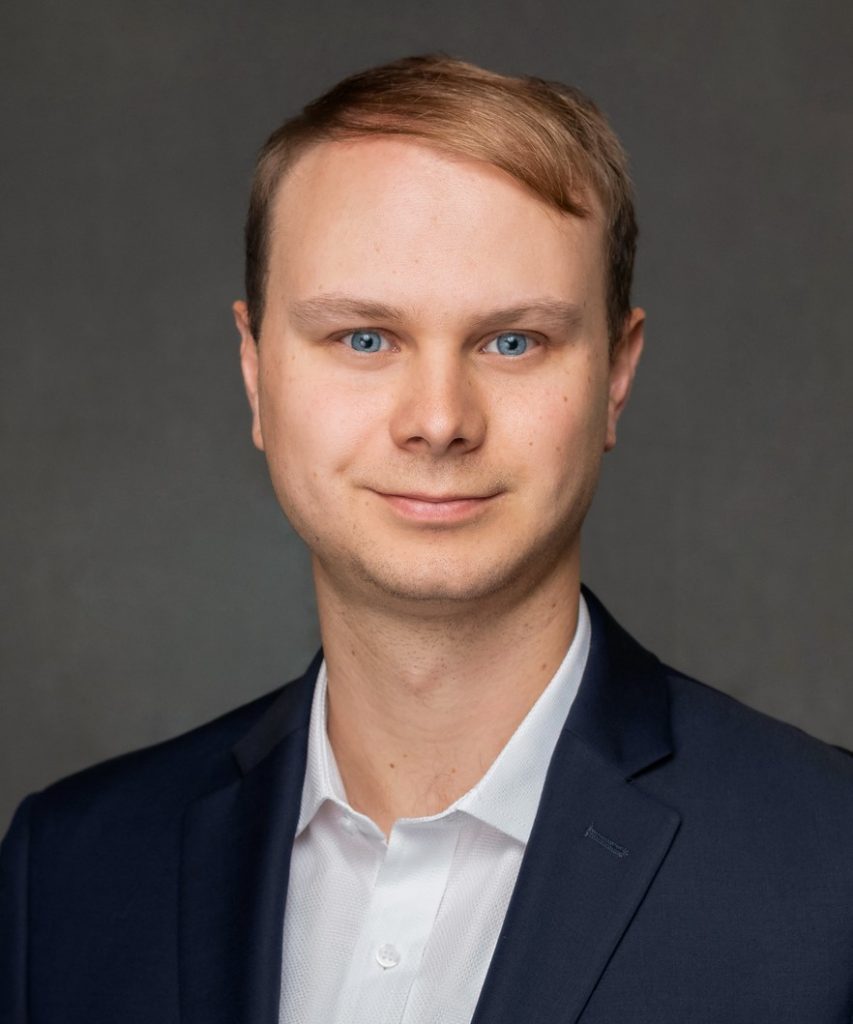 Michael Vintr
MIA
---
Intelligence
Senior Director & Practice Lead
About
---
Michael currently serves as the Practice Lead of Prescient's Intelligence practice, specializing in in-depth itinerary analysis, location-specific threat assessments, and discreet coordination with international partners and local law enforcement. Since joining Prescient in 2017, he has personally handled many of the firm's most complex engagements, and often serves as the dedicated point of contact for high-profile clients. Due to his multi-disciplinary research expertise and track record, Michael often lends support to engagements outside of his practice area, especially those that involve suspected disinformation campaigns, geopolitical knowledge, and general familiarity with niche commercial or legal databases. As a former team lead within the Due Diligence practice, he designed and implemented many of Prescient's current best practices around management and research processes, including our current standards for international due diligence engagements.

Outside of his time at Prescient, Michael has held external consultant positions for multiple state departments across the world. His areas of expertise in those roles included identifying early indicators of radicalization on social media, as well as general political risk analysis and forecasting.
Professional Experience
---
Political Risk Analysis
Travel Risk & Security
Corporate Security Advisory
Hidden Networks Analysis
Open Source Intelligence (OSINT)
Education
---
Michael received a Master of International Affairs (MIA) in International Security Policy from Columbia University. He also holds a B.A. in Political Science from NYU Abu Dhabi.