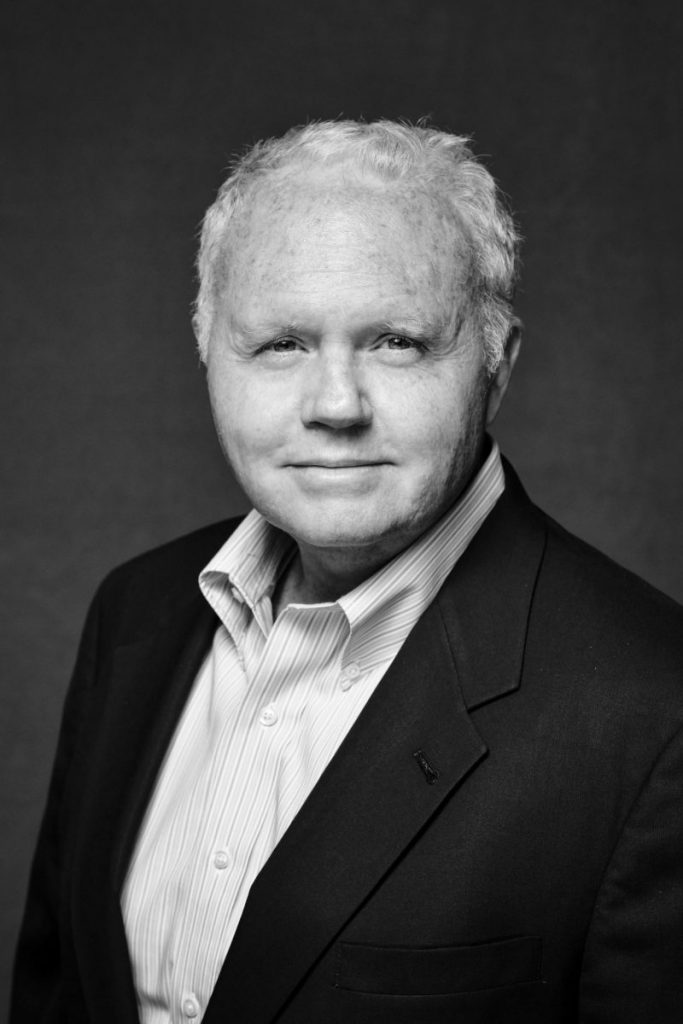 Robert Milan
JD
---
DUE DILIGENCE & INVESTIGATIONS
Managing Director & Practice Lead
About
---
Robert J. Milan is the Former First Assistant State's Attorney of Cook County, IL and Former Assistant U.S. Attorney for the Northern District of Illinois. He has been an accomplished senior executive in the corporate risk management sector for over 12 years and demonstrated himself to be an exceptional practitioner and leader in the areas of investigations, due diligence, data breach response, data recovery and litigation support. He has devoted his skills and efforts to solving complex and sophisticated fraud schemes, as well as corruption and similar types of corporate malfeasance.

Robert served as an Assistant State's Attorney in Cook County for more than 20 years and eventually rose to the rank of First Assistant State's Attorney. As First Assistant, he supervised over 900 prosecutors, 150 investigators, and hundreds of support staff. He prosecuted numerous high-profile cases and led long-term investigations into some of Chicago's most notorious crimes. Later, he served as an Assistant U.S. Attorney in the Criminal Division where he prosecuted cases involving drug trafficking, bank robberies, money laundering, counterfeiting, and other white-collar crimes. Robert also has a well-earned reputation for integrity and professionalism. His commitment to ensuring the fair administration of justice has defined his career and is especially demonstrated by his creation of the first wrongful conviction unit in Cook County. While a prosecutor, he personally led the effort to examine and, when appropriate, set aside criminal convictions and is a recognized expert in preventing and addressing wrongful convictions.
Professional Experience
---
White Collar Criminal Investigations
Complex Litigation Support
Corporate Fraud & Misconduct Investigations
Data Breach Response
Business Intelligence
Global Due Diligence
Education
---
Robert earned his B.A. in Political Science from Loyola University and his J.D. at Chicago-Kent College of Law and a Bachelor of Arts degree in Political Science from Loyola University. He also served as an Adjunct Professor at Chicago-Kent and has lectured across the country regarding identifying false confessions and preventing wrongful convictions.