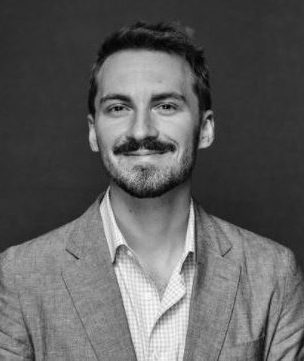 Samuel Rodgers
MA
---
Corporate
Chief of Staff
About
---
Sam handles a variety of strategic and administrative responsibilities for Prescient, playing a general project management role and working directly with the firm's CEO on matters critical to the growth of the firm.

After joining Prescient in mid-2018 to assist with lead generation and client management, Sam transitioned to a more general role overseeing the firm's marketing initiatives and sales processes. Throughout 2019 he led multiple brand expansion efforts, overseeing the budgeting and strategy for industry events as well as personally handling the logistics involved in multiple exhibiting sponsorships across the country. He standardized processes around sales pipeline reporting, inbound lead qualification, and quarterly business development efforts, as well as helped restructure the firm's website and advertising strategy to better align with its four-practice model.

Sam co-designed and implemented a company intranet site to overhaul processes related to contract management, operations workflow, sensitive data storage, and general internal collaboration. Currently, he works closely with practitioners to expand the firm's market reach. Prior to receiving his M.A. and joining Prescient, Sam worked remotely as a contracted researcher for a museum in Los Angeles while managing a restaurant in Oregon.
Education
---
Sam received an M.A. in Humanities from the University of Chicago and a B.A. in Economics & English from the University of Oregon Clark Honors College.