A warm welcome to Malcolm and Maggie, the newest members of our team!
---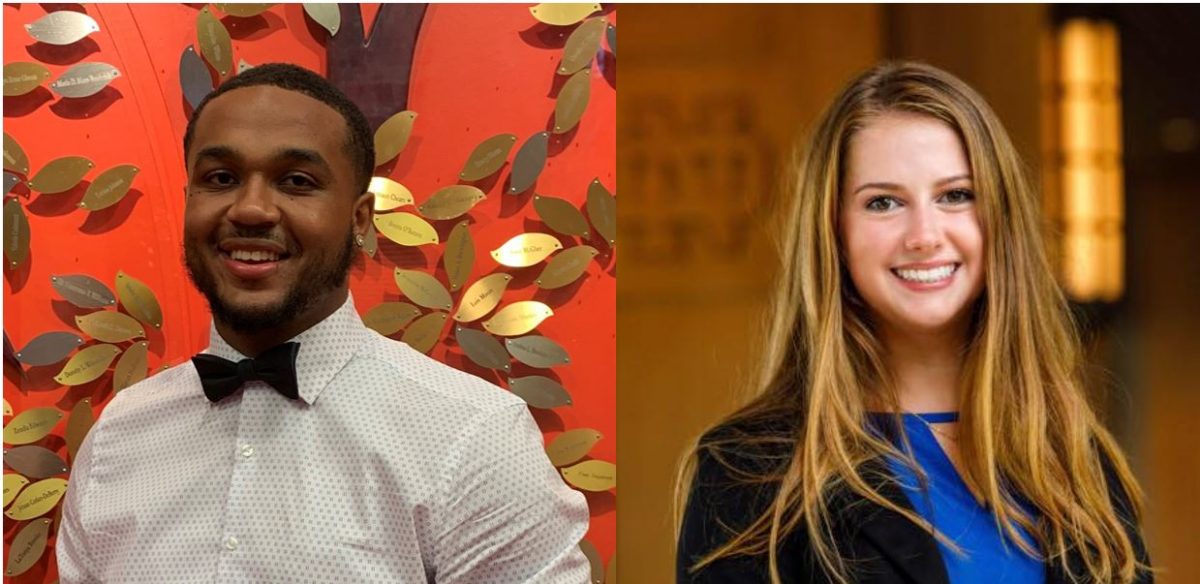 We are incredibly excited to announce the continuation of our annual summer internship program, which is a great opportunity for us to expand our team and work with some of the sharpest college students around the country.
Malcolm joins Prescient from Howard University's School of Business, where he studies Supply Chain Management. Maggie will be a senior at the University of Notre Dame in the fall. She is double majoring in Political Science in Philosophy with a minor in Computing and Digital Technologies. In addition to their educational background, both bring impressive volunteer and leadership experience to the firm. Malcolm previously worked with the Chicago Cubs and Maggie interned in the White House Office of Public Liaison in 2019. We're excited for them to get started!
About the Prescient Internship Program
The Prescient internship program is an exciting opportunity for students looking to explore the fields of corporate intelligence, risk management, private investigation, corporate security, and financial regulation. Working primarily within the Due Diligence and Cyber practices, our interns gain valuable investigative skills and experience in a dynamic, engaging environment, and, based on individual capabilities and interests, can assist with a wide variety of projects and initiatives.
Previous graduates of our internship program have come to us with academic backgrounds in Computer Science, Chinese Language, Forensic Psychology, International Studies, Arabic Studies, Political Science, Philosophy, and Economics (not to mention impressive work experience, extracurricular activities, and community involvement). After leaving Prescient, these individuals have been accepted into prestigious graduation work programs in the legal industry, pursued further study as Boren scholarship recipients, and returned to Prescient for both full-time employment upon graduation and additional summer internship experiences. If this opportunity sounds right for you, we encourage you to keep an eye on our Careers page for open positions!