Robert Grant rounds out a group of public and private sector leaders who will support the Chicago-based risk management & intelligence services firm.
---
Prescient is pleased to announce that its growing Advisory Board has added Mr. Robert "Rob" Grant, former Special Agent in Charge of the Federal Bureau of Investigation's (FBI) Chicago Field Office and Vice President of Global Security at The Walt Disney Company.
"Rob has served in leadership roles, both in federal law enforcement and Fortune 500 corporate security, and is an incredibly valuable addition to our Advisory Board," said firm President, Jack McKenna. "He will be an incredible resource for our operations staff and clients who require industry-leading security advisory services."
Robert Grant
Former Special Agent in Charge, Chicago Field Office | Federal Bureau of Investigation (FBI)
Former Vice President, Global Security | The Walt Disney Company
Former Director of Security | Highfields Capital
Robert is a retired FBI Special Agent who served as the FBI's Chief Inspector and as the Special Agent in Charge of the Chicago Field Office, leading over 1,000 people. In that role, his teams mitigated risks in high-priority situations, including cyber espionage targeting Fortune 500 companies; international terrorism operations directed against both U.S. and foreign enterprises; and substantial financial, organized, and public corruption enterprises.
He later served as a Corporate Vice President of the Walt Disney Company, helping organize, train, and develop security strategies for workplace violence prevention, cyber-attack response and mitigation, operational security at entertainment venues, travel risk monitoring, and executive leadership security. Robert also served as the Director of Security for global hedge fund Highfields Capital, where he identified risks and instituted a strategy to safeguard employees, assets, and confidential client information.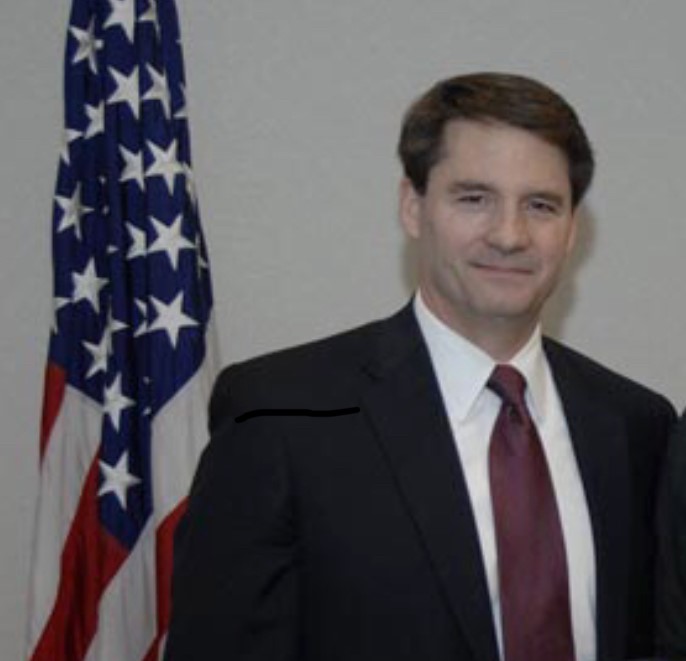 About Prescient
Prescient is a global risk management and intelligence services firm. Our four practices help corporate stakeholders, law firms, and financial institutions mitigate risk and uncover mission-critical information. Founded in 2010 by veterans specializing in sensitive military and Intelligence Community operations, we are uniquely positioned to apply federal government techniques to commercial solutions. With extensive experience and proven results, we pride ourselves on offering an unparalleled blend of industry expertise, sophisticated methodologies, and state-of-the-art technologies. Prescient is headquartered in Chicago, IL, with offices in McLean, VA and Dublin, Ireland.