Matteo Tomasini's expertise in deep and dark web intelligence collection enhances Prescient's position as a leading authority in the cyber risk sector
CHICAGO, IL—Prescient, a leading global investigations, intelligence, and cyber services firm headquartered in Chicago, is pleased to announce the appointment of a new Senior Director of Cyber, Matteo Tomasini. As head of Prescient's Cyber practice, he will manage a team of experts and oversee all cyber offerings. Tomasini will be based in New York.
Tomasini joins Prescient from BlueVoyant, where he served as a Director of Incident Response and Threat Intelligence, and specialized in cyber threat attribution, deep and dark web investigations, and third-party cyber risk. While at BlueVoyant, Tomasini also helped develop and manage databases and metrics pertaining to leaked credentials and Dark Web activity.
Prior to BlueVoyant, Tomasini served as a practitioner and case manager at K2 Intelligence, first in the complex investigations practice and then in the cyber defense practice. During his time at K2, he worked on and supervised engagements and investigations of all varieties, including executive digital protection, intellectual property theft, litigation support, insider threats, due diligence, internet attribution, and deep and dark web cases.
In both positions, Tomasini led company-wide initiatives to identify and implement technologies used in traditional and cyber investigations. Furthermore, guided by his experience working on hundreds of online investigations, Tomasini has developed proprietary tools and techniques that allow him and his colleagues to conduct cyber investigations that go beyond what is possible with commercially available solutions.
"Matteo's extensive experience makes him the ideal person to oversee our Cyber services," noted Jack McKenna, President at Prescient. "His expertise will enable our company to dramatically increase the scope of not only our cyber engagements, but those of our investigation and intelligence practices as well."
With dual bachelor's degrees in Political Science and History from University of California, Los Angeles, as well as a Master of Arts in International Relations from the Fletcher School of Law and Diplomacy, Tomasini's background aligns well with Prescient's international scope.
"We are excited for Matteo to shape the direction of our Cyber practice," said McKenna. "Along with years of leadership experience, his wealth of proprietary knowledge will truly set Prescient apart."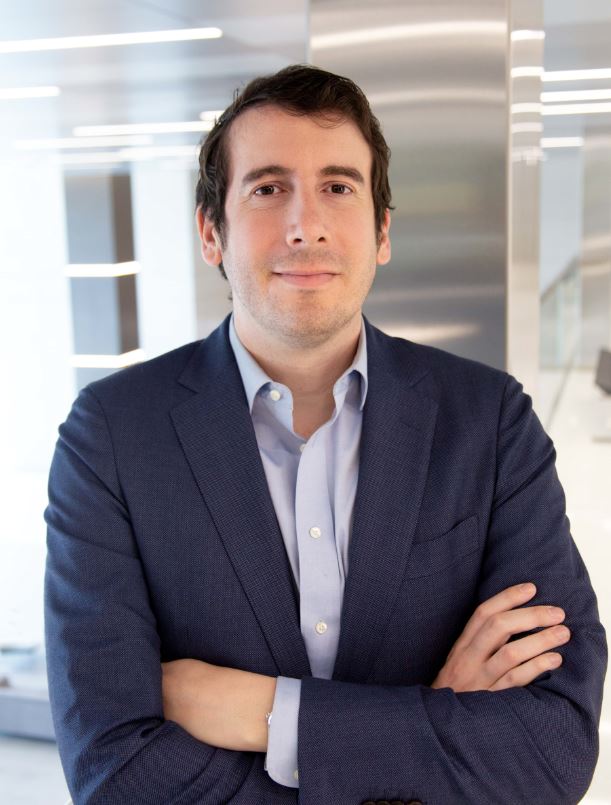 About Prescient
Prescient is an investigations, cyber, and intelligence services firm that provides deeper insights to help clients mitigate risks at every organizational level. Our suite of investigative solutions empowers leaders to make informed decisions to protect their people and preserve their reputation. Prescient's team of experts with military, research, and intelligence backgrounds boasts over a dozen in-house foreign languages and decades of experience conducting due diligence, corporate investigations, and intelligence collection operations in over 110 countries.
Contact Information:
Samuel Rodgers: (312) 667-6580
Manager | Marketing & Sales Operations
srodgers@prescient.com