Prescient is excited to welcome two more industry professionals to our team: Anthony Reyes, who will serve as a Director in our Cyber Practice, and Stevan Bernard, who joined our Advisory Board last month. Reyes will enhance existing incident response capabilities and brings decades of expertise in digital forensics to the firm.
---
Before joining Prescient's Cyber Practice, Reyes served as a Senior Manager in BDO's National Security/CFIUS Compliance practice. For over two decades, he served as CEO of the ARC Group of New York, a cybersecurity consulting firm, and from 1990 through 2006, served in various divisions of the New York City Police Department, including Patrol, Organized Crime Control Bureau, and Computer Crimes Squad. As a Detective in Computer Crimes, Anthony's areas of investigative expertise included computer intrusions, identity theft, intellectual property theft, child exploitation, terrorism, and software privacy. He was a first responder to the World Trade Center attacks on the morning of 9/11 and assisted in several 9/11-related investigations.
"I am thrilled to join the team at Prescient, where talent, innovation, and commitment combine to lead the industry in risk management and investigations," Reyes commented. "I am looking forward to contributing to the continued success of all of Prescient's current practice areas, but I'm especially excited about the opportunity to build out the digital forensics and incident response services within the firm's growing Cyber practice. A lot of great work ahead and I can't wait to get started."
In addition to leading many high-profile criminal investigations, Anthony has testified on hundreds of cases and lectured at other law enforcement agencies on best practices in computer crimes and cybersecurity. Such experience will be invaluable to Prescient's collaborative, cross-practice approach to engagements.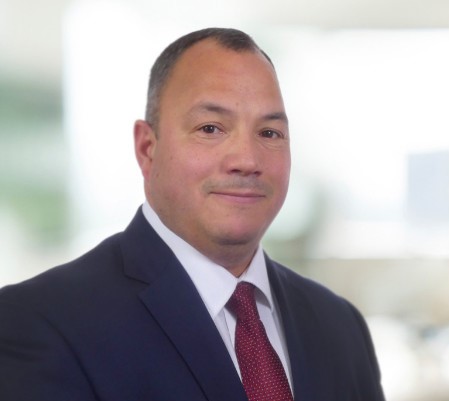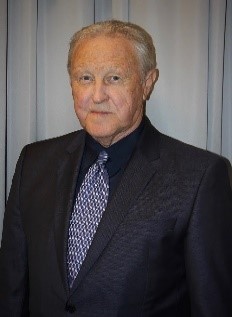 ---
Stevan Bernard, who joins Prescient's Advisory Board, founded Bernard Global, LLC in July 2018 and currently serves as its Chief Executive Officer. Prior to this role, he served as Executive Vice President of Global Protection Services at Sony Pictures Entertainment. During his 16 years with Sony, Steve initiated numerous security programs worldwide and managed a staff that covered 50 countries and 150 offices. He was responsible for global threat management, investigations, information security and data privacy,  BCP/CM and incident management (including cyber), and physical security, among other areas. He has been recognized by the Central Intelligence Agency (CIA), FBI, U.S. Army, and Department of State for his service to the United States.
About Prescient
Prescient is a global risk management and intelligence services firm with four practice areas: Due Diligence, Investigations, Cyber, and Intelligence. Our team helps Fortune 500 companies, law firms, and financial institutions mitigate risk and uncover mission-critical information. Headquartered in Chicago, IL with offices in New York, NY, McLean, VA, and Dublin, Ireland, Prescient's team is proficient in multiple foreign languages and has conducted intelligence operations in over 110 countries.