Headquartered in Dublin, Ashtree Risk Group is a wholly owned subsidiary of Prescient and is one of Ireland's leading investigation and security firms. Ashtree provides a variety of background screening, private investigation, and managed security services, including its "ground level risk intelligence" offering which has revolutionized the way retail clients secure their assets and people. The firm is led by a dedicated team of former law enforcement professionals with over 100 combined years of experience with the Garda Síochána.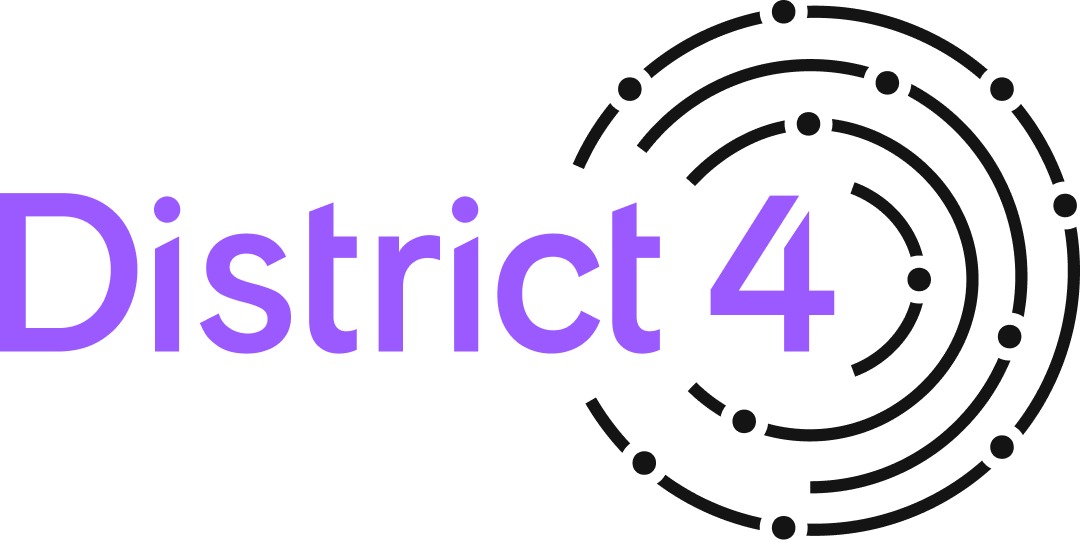 District 4 Labs is a Prescient strategic partner and cutting-edge data business dedicated to building the open-source intelligence (OSINT) tools and technologies of tomorrow. The firm's flagship product, Darkside, is one of the world's largest repositories of compromised records and other person of interest data. Darkside is constantly growing, boasting tens of billions of records and used already by cutting-edge corporate security teams, intelligence analysts, and cyber consultants to mitigate risk, prevent fraud, and uncover critical person and company-centric intelligence. The data is available via an easy to integrate REST API and through a powerful transform set in Maltego, with many more integrations to come.

Voyint is a D.C.-based, Prescient strategic partner that provides commercial pre-hire background check services and a variety of analytical services for the federal government. Voyint's team is comprised of professionals from military service, risk management, corporate compliance, and investigative services. The firm's analysts creatively incorporate their experiences and best practices to offer services and products that bridge the gap between technology and human analysis. Founded in 2020 by Jay Conolly, a former Prescient Managing Director, Voyint is changing the way corporations and professional services firms conduct pre-hire screening. Voyint is a certified Minority Business Enterprise (MBE) and Service-Disabled Veteran-Owned Small Business (SDVOSB).