Prescient
A Global Investigations, Intelligence and Cyber Services Firm
A Global Investigations, Intelligence and Cyber Services Firm
Our Due Diligence, Investigations, Cyber, and Intelligence Practices help Fortune 500 companies, law firms, and financial institutions mitigate risk and uncover mission-critical information in a customized and cost-effective manner. Headquartered in Chicago, IL with an office in Dublin, Ireland, Prescient's team of former military personnel, intelligence officers, law enforcement agents, and corporate investigators boasts dozens of in-house foreign languages and decades of experience conducting due diligence projects, corporate investigations, and intelligence collection operations in over 110 countries.
Manage your financial, legal, regulatory and reputational challenges and maximize your gains.
Improve and optimize your mission-critical decisions and performance.
Bridge the gap between local fact-finding and global reach. Mitigate risk, identify vulnerabilities within your organization.
Mitigate and identify human risks in the digital world.
The Right People. The Best Methods. The Bottom Line.
Make better business decisions by partnering with the people who are trained in intelligence methodologies inspired by our collective experience in the public and private sectors. We find the bottom line, so you receive the actionable insights you've been missing to clarify compliance, security, or corporate risks for your company or organization.
Receive reports on individuals and corporate entities that don't make you work for insights.
Our analysts are trained to present findings in a highly consumable manner, drawing upon multiple sources and research techniques. We pride ourselves on delivering findings based on the client's specifications.
Your reports can include:
Top-level executive summaries
Concise, easy-to-read content
Rich visuals to highlight critical information
Supporting documentation that includes raw data collected during the research process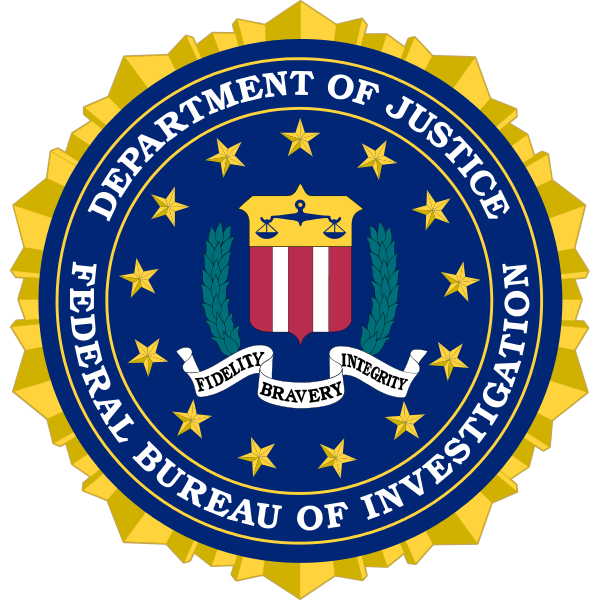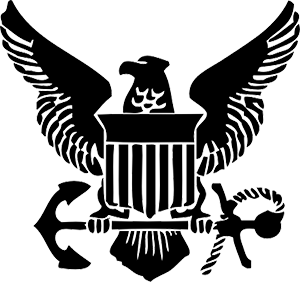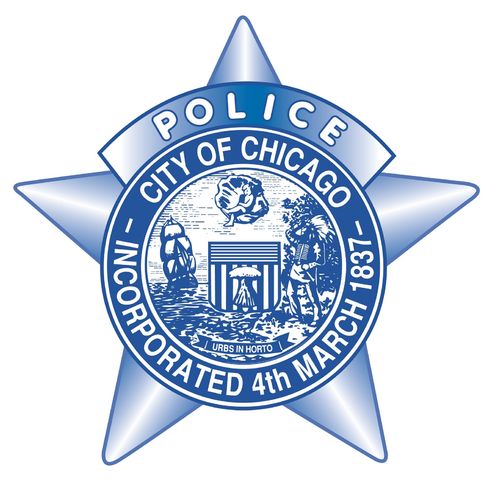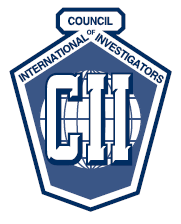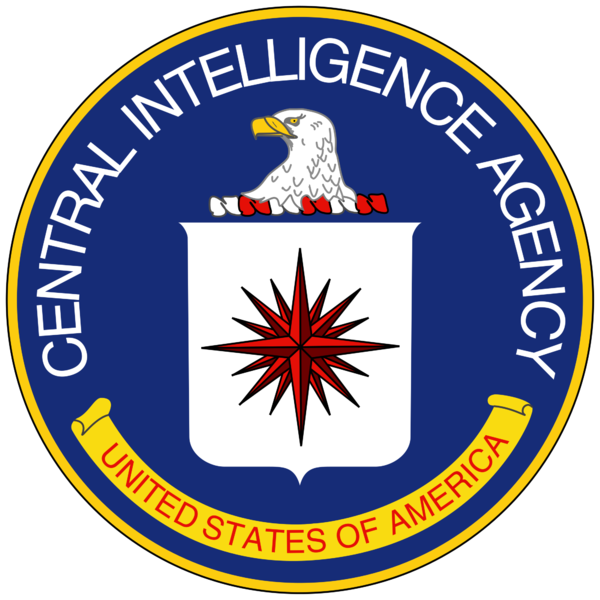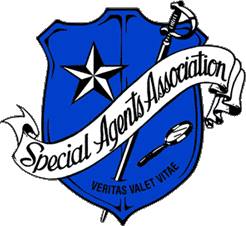 Our service mentality comes from experience in the U.S. government, international relations and law enforcement.
Schedule a short call with us to discuss your unique industry challenges and requirements