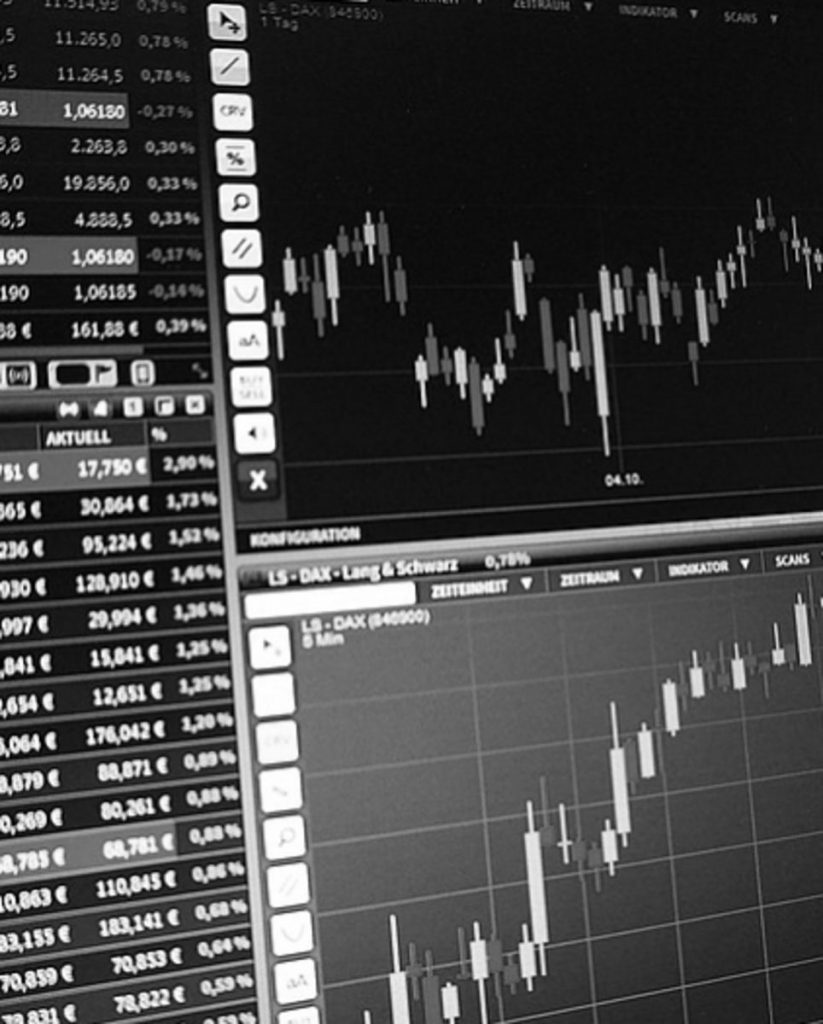 DUE DILIGENCE SERVICES
PRE-TRANSACTION DUE DILIGENCE
Pursuing a merger, acquisition, or joint venture is a high-stakes endeavor. Our private equity, venture capital, investment banking, and hedge fund clients trust us to protect their reputation and investments by flagging areas of concern associated with U.S.-based and international subjects. The red flags we identify have not only protected our clients, but have also exposed subtleties around company management, performance, and associations that then allow our clients to negotiate more favorable deals, saving six- and seven-figure sums in the process.
Prescient's cross-practice, collaborative approach also means that due diligence reports benefit from numerous in-house cyber tools and data, allowing analysts to supplement industry-leading reputational diligence methodologies with proprietary open, deep, and dark web data sources and cutting-edge OSINT platforms.
BUY-SIDE DILIGENCE
Prescient works closely with private equity firms and other investors to vet prospective acquisition and strategic investment targets. We perform in-depth background investigations on corporate entities and their executive teams to flag reputational, compliance, and financial concerns.
INITIAL PUBLIC OFFERING (IPO)
Initial public offerings bring unprecedented scrutiny to a company's financials, but it's important to also assess the background and reputation of its executives. Holistic due diligence on companies and executives going public is crucial to ensure the buzz behind a company doesn't obfuscate its risks.
INVESTOR BACKGROUND CHECKS
While bringing on new investors or limited partners is exciting, it is often a volatile and time-sensitive process that leaves little room for error. In addition to discreet identification and verification of all credentials associated with a prospective investor, non-automated research goes beyond public records and industry media, culminating in a thorough, holistic report.