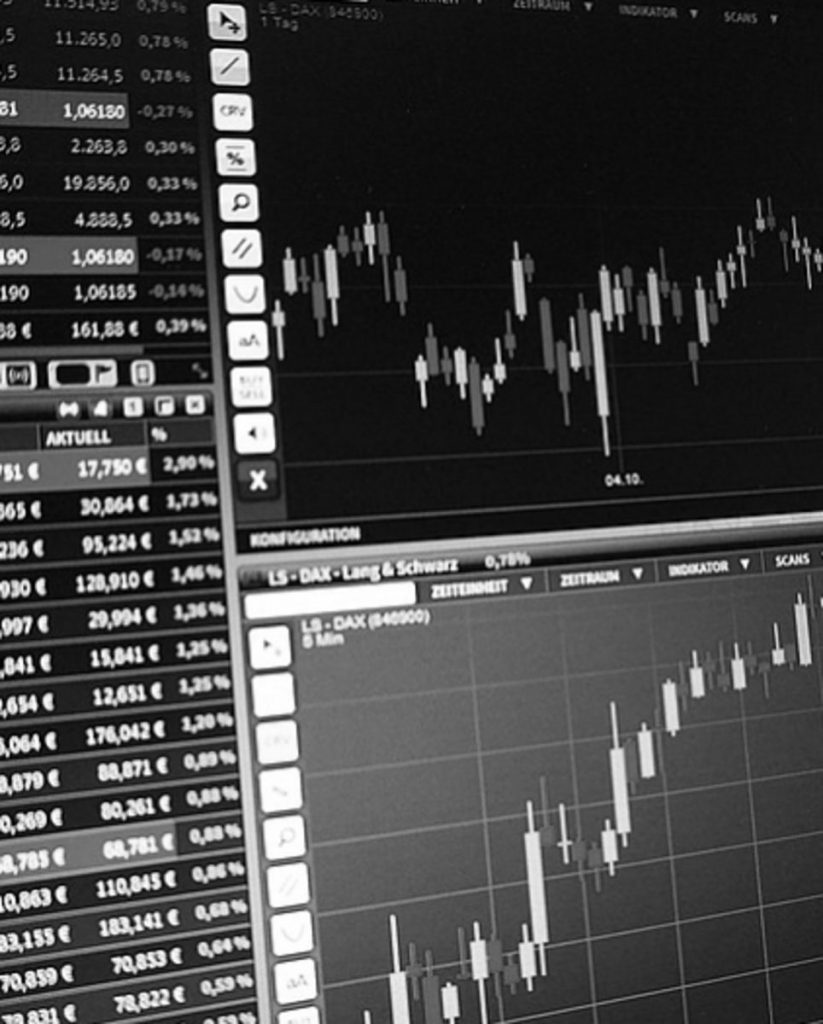 DUE DILIGENCE SERVICES
MERGERS & ACQUISITIONS DUE DILIGENCE
While pursuing a merger, acquisition, or joint venture is a high-stakes endeavor. Our own clients across the private equity and venture capital, investment banking, and hedge fund management space, both on the buy- and sell-side, know how rare it is for investment-related due diligence to actually derail a major deal. Prescient's fine-tuned reputational investigations, however, have very often exposed subtleties around company management, performance, and associations that have in turn have allowed our clients to negotiate more favorable deals, saving six- and seven-figure sums in the process. Typical diligence—considering the financial, regulatory, and legal implications of a deal—might be a more mandatory component of any critical strategic investment, but it doesn't pay for itself.
Prescient's cross-practice collaborative focus also means that Due Diligence reports benefit from numerous in-house Cyber tools, allowing analysts to supplement industry-leading reputational diligence methodologies with thousands of indexed dark web sources and billions of indexed records culled from decades of public data breaches.
IPO RESEARCH SUPPORT
Initial public offerings may bring unprecedented scrutiny to a company's financials, but they rarely shed as much immediate light on associated executives' general reputations and patterns of behavior. Holistic due diligence reports on companies going public can provide qualitative insights inaccessible to the general public, ensuring the buzz behind an investment isn't obfuscating its risks.
INVESTOR BACKGROUND CHECKS
While bringing on new investors is exciting, it is often a volatile and time-sensitive process that leaves little room for error. In addition to discreet identification and verification of all credentials associated with a prospective investor, non-automated research goes beyond public records and industry media, culminating in a thorough, holistic report.