Prescient's team prides itself on cross-practice collaboration and has developed a suite of solutions that leverage capabilities, experts, and tools from each of our four practice areas. Our team of experts is standing by to assist stakeholders in addressing their more critical compliance, legal, security, and investment challenges.
Mergers & Acquisitions
Our team of investigators and cyber experts work closely with private equity firms, investment banks, multinational corporations, and their counsel to mitigate risks at each stage of a deal, both on the buy- and sell-side. We specialize in filtering through large amounts of data to draw out actionable insights and reputational concerns. In addition to mitigating risks ahead of a transaction, Prescient can serve as an enterprise-wide resource for portfolio companies by providing as-needed or ongoing cybersecurity consulting, internal investigation support, and preemployment background checks, among other services.
For organizations exploring a capital raise or sale, we can also preempt diligence challenges by establishing proactive data protection and information privacy action plans.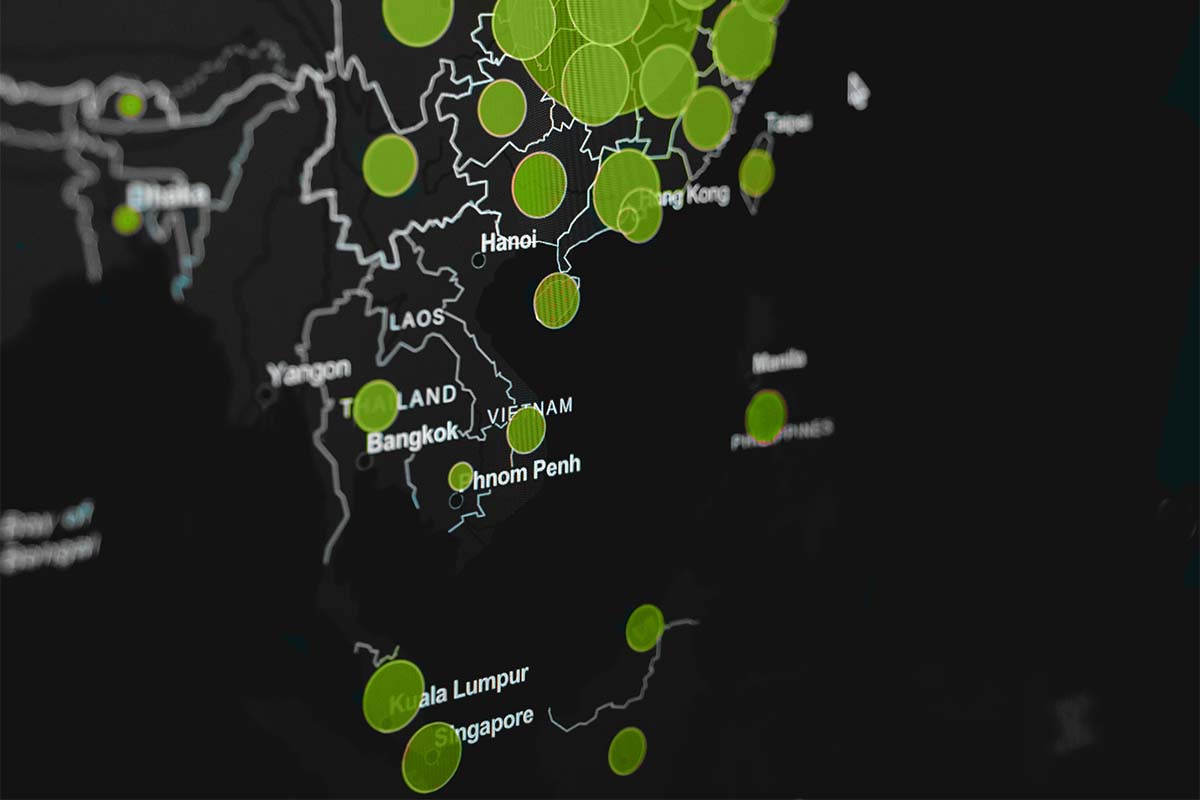 Corporate Security
Prescient's team of former law enforcement and intelligence professionals provides bespoke, responsive intelligence services for corporate security stakeholders who require actionable information in critical situations. Our team has supported clients facing internal fraud, anonymous external threats, and high-risk travel itineraries, among other scenarios.
Prescient's team of intelligence analysts have also worked with corporate security departments as an outsourced solution, when internal resources require ongoing or project-based support.
Private Client
When it comes to protecting high net worth individuals (HNWIs), corporate executives, celebrities, and other high-profile targets from physical and digital threats, tailored and responsive service is paramount. Our team of former law enforcement, intelligence, and cyber professionals work with a variety of private clients to cater cybersecurity, physical security, and compliance programs to their needs. Combined with industry-leading capabilities and proprietary collection tools, our team boasts a global network of investigators and protection assets, as well as experience conducting operations in over 110 countries, including major emerging markets. We pride ourselves on a tailored discreet approach to risk management for private clients, their families, and their businesses.