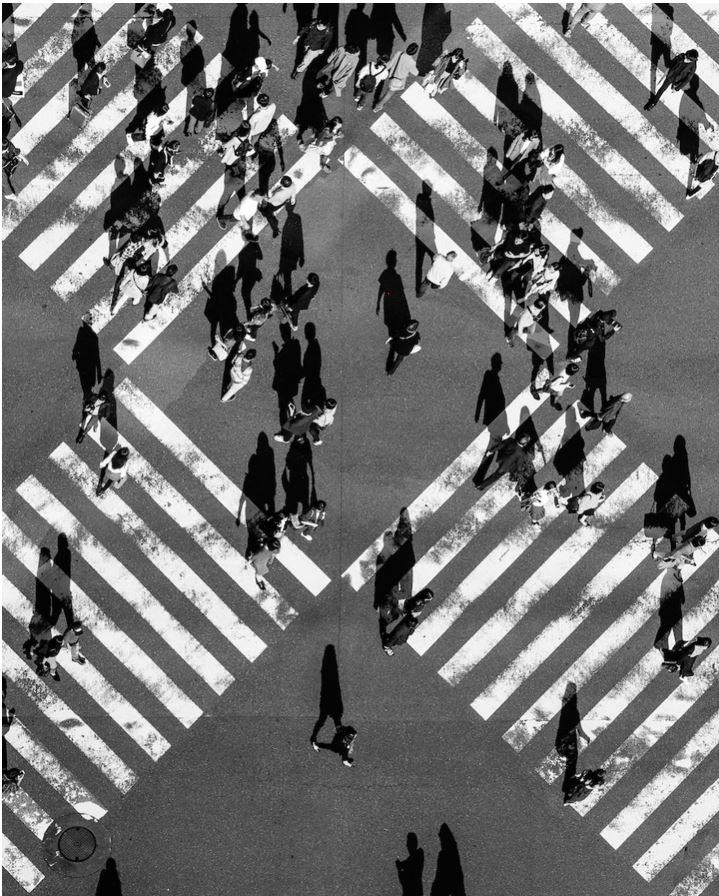 DUE DILIGENCE SERVICES
REPUTATIONAL DUE DILIGENCE
Mitigating risk can be as simple as understanding the reputations of the individuals or companies your firm engages, particularly when it comes to identifying "red flags" associated with a new business initiative. Nevertheless, with an overwhelming number of database resources, a lack of quality data in foreign markets, and competing pressures from corporate and compliance leaders, knowing where to start your due diligence efforts can seem like half the battle.
Leveraging an array of data resources, foreign language expertise, and industry-leading collection tools, Prescient's reports highlight key information about companies and their affiliates so that compliance officers, corporate development and public relations officials, general counsel, and other business leaders can conduct business with confidence.
FRANCHISEE DUE DILIGENCE
Our reputational due diligence reports have allowed Fortune 500 companies to expand business with additional franchises across dozens of international jurisdictions. Foreign language experts, a massive network of investigative partners, and in-house proprietary cyber tools ensure subjects in locales without digitized records or without online footprints receive proper vetting and ensure the integrity of your company name and intellectual property.
BUSINESS PARTNER VETTING
Bringing on new investors and business partners is an exciting, volatile, and time-sensitive process that leaves little room for error. Our analysts screen corporate records, media outlets, and dozens of other sources to deliver timely reports that uncover any information that might impact your company's reputation or bottom line.