We are proud to announce several promotions of operations and corporate  team members to leadership roles!
---
Prescient prides itself on promoting from within and investing in our future leaders and subject matter experts. "The team members stepping into new roles this winter come from a variety of backgrounds, industries, and walks of life," said President & CEO Jack McKenna, "I am proud to work with each of them and look forward to what they accomplish in the years ahead."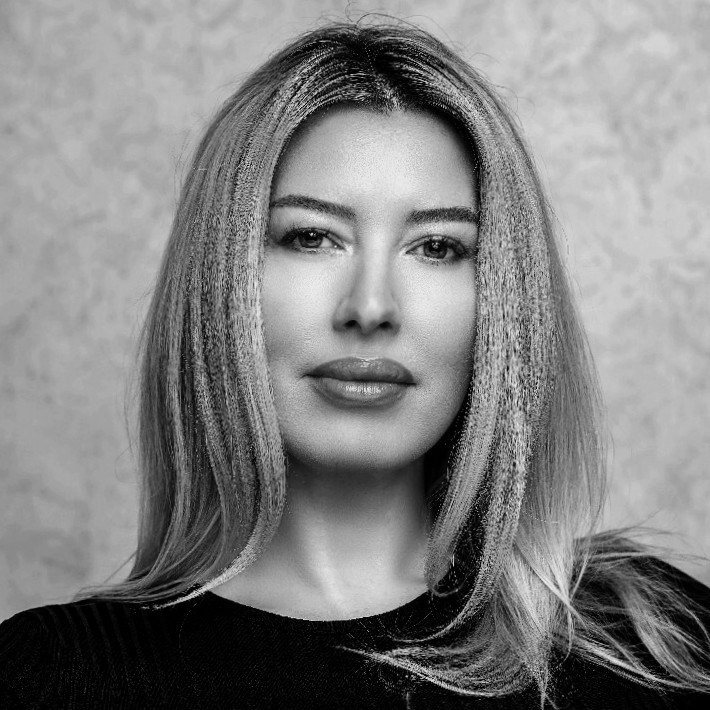 STEFANIE DRYSDALE
Senior Vice President | Cyber
Chicago, IL
Stefanie joined Prescient in 2016 and has been an instrumental part of our rapid growth over the last 7 years. She helped build our flagship Executive Digital Protection (EDP) program and has become a sought-after speaker and resource on issues related to digital privacy and security. She will continue to work hand-in-hand with CEO Jack McKenna to craft our corporate security solution suite.
JONATHAN TABER
New York, NY
Jon joined Prescient from Berkley Research Group (BRG) in the Spring of 2021 and has been instrumental in transforming and streamlining our EDP program, in addition to building OSINT offerings for the film industry; leading complex dark web and threat attribution matters; and promoting the firm's OSINT data products. In his new role, he will lead all EDP projects and work with legal, security, and channel partner clients to deliver cutting-edge OSINT services.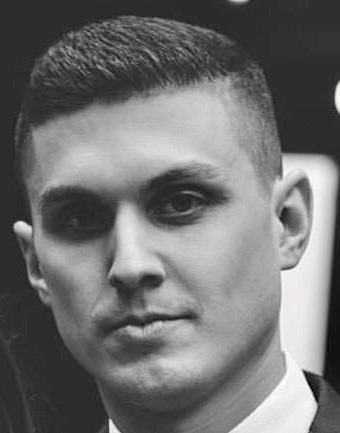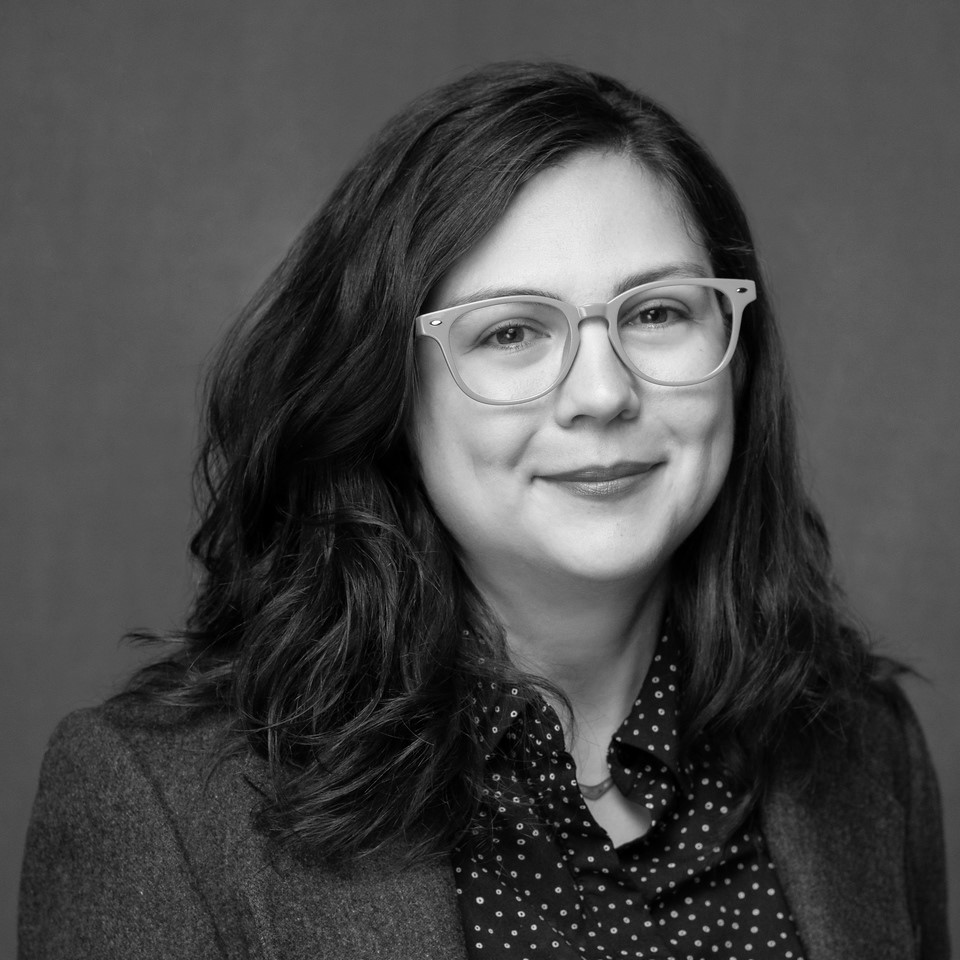 RACHEL ROBINSON
Senior Director | Investigations
Chicago, IL
Rachel also joined Prescient from BRG and has made a lasting impact on our Investigations and Due Diligence Practices since she joined the firm in the Fall of 2021. In her new role, she will work closely with Practice Lead Bob Milan and Director Princess Ikatekit on sensitive internal investigations, litigation support, and threat investigations. She will also lead training efforts across all practice areas and continue to be our go-to-for public records subject matter expertise.
CRAIG DONLON
Senior Director | Intelligence
New York, NY
Since he joined the firm in 2019, Craig has become Prescient's go-to resource for all things executive protection and travel intelligence. He leverages his extensive career with the Federal Bureau of Investigation (FBI) and U.S. Marshals Service to protect Prescient's ultra-high-net worth clients and corporate executives when traveling and craft customized travel intel reporting. He works closely with Managing Director & New York Office Head, Rob Panella, on a variety of other investigative and intelligence projects for legal and corporate security clients.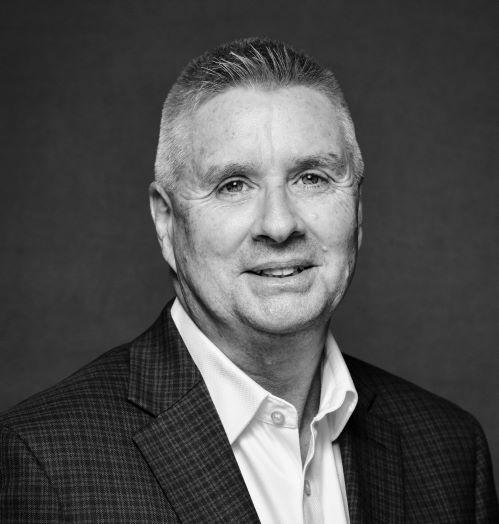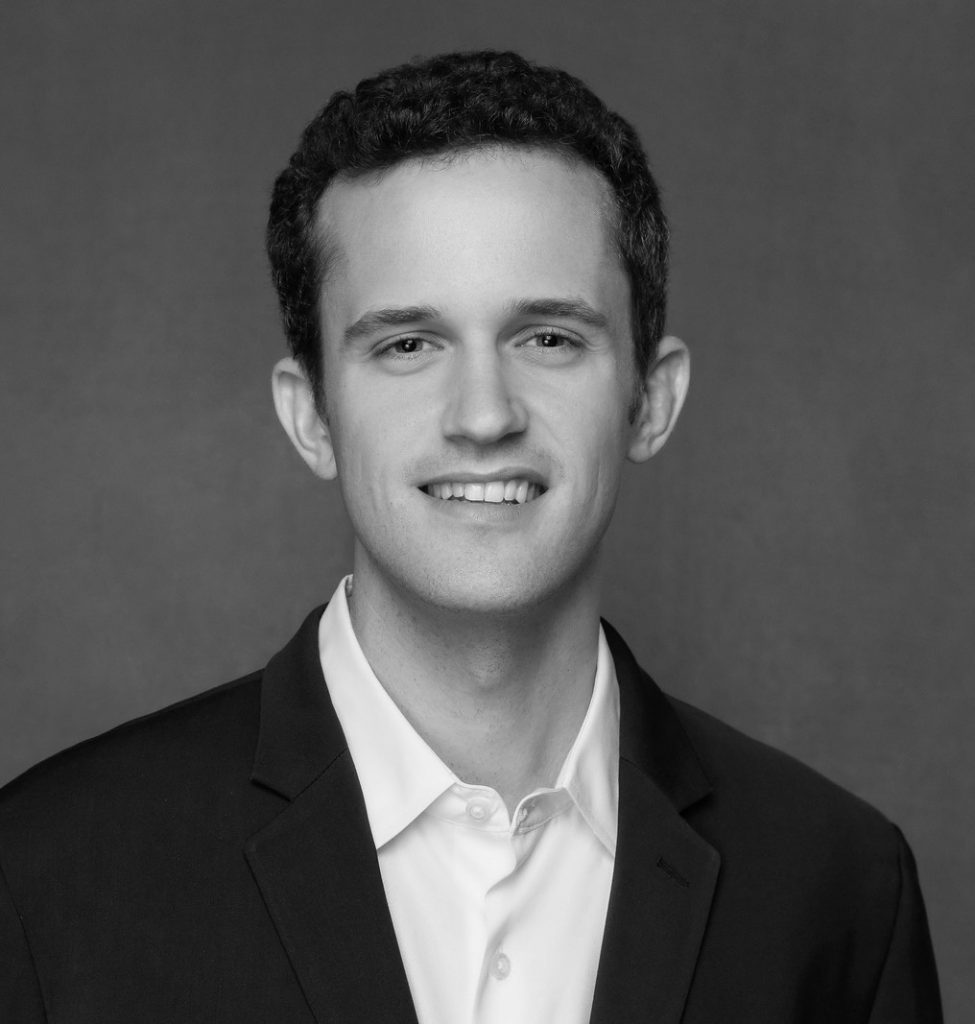 LOGAN WILLANS
Senior Associate | Cyber
London, U.K.
Logan joined Prescient in January 2022 and has quickly become a go-to resource for protective intelligence matters. He leverages his experience with Gavin de Becker & Associates (GDBA) to lead EDP assessments, online threat monitoring, and dark web investigations. In his new role, he will build on his subject matter expertise and lead some of our most complex matters, in addition to advising Practice Lead Matteo Tomasini on opportunities for automation and efficiency using his technical background.
JESSE HARZ
Senior Associate | Due Diligence
Washington, D.C.
Jesse works closely with Due Diligence Directors Liam Deering and Matt Kiernan on some of the firm's most sensitive international due diligence and litigation support matters. He joined the firm in April 2022 from CRDF Global and helped build our Fall & Spring semester intern program this past year. In his new role, he will continue to build our presence in the D.C. Metro area and take the lead on complex, cross-border due diligence matters for clients in the compliance, legal, and security sectors.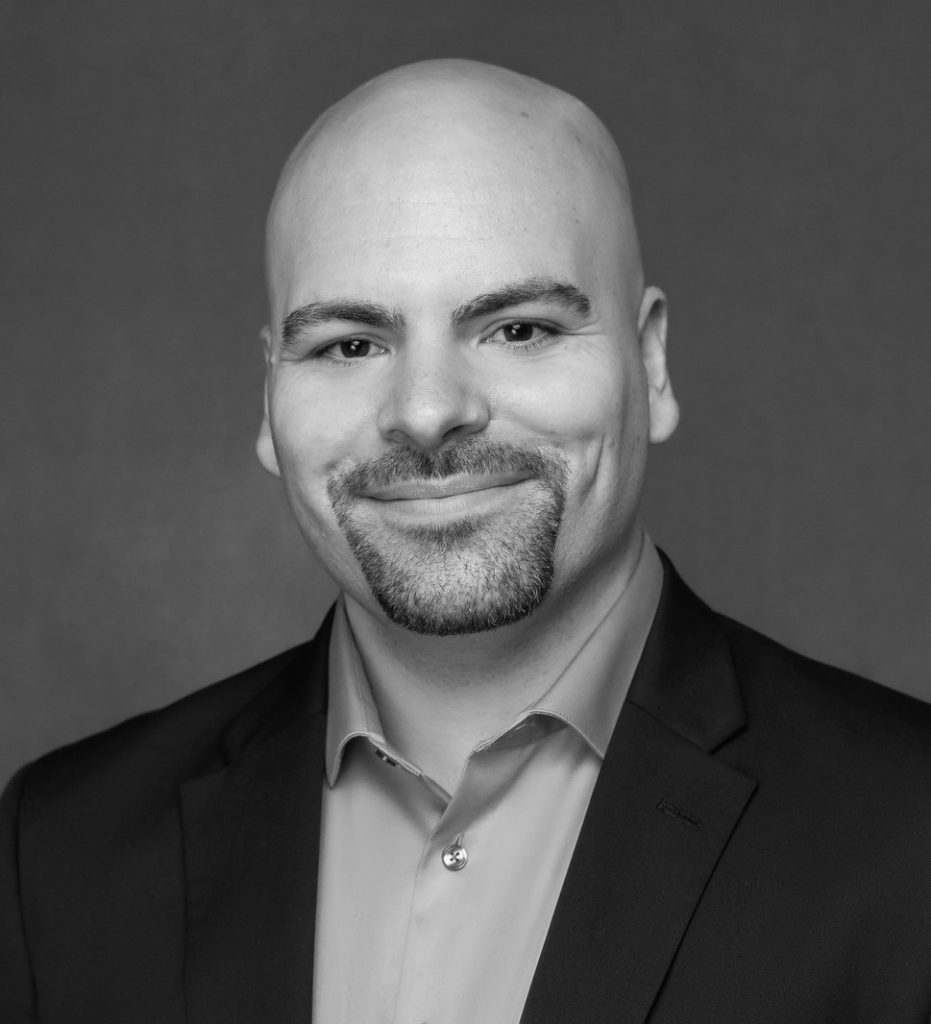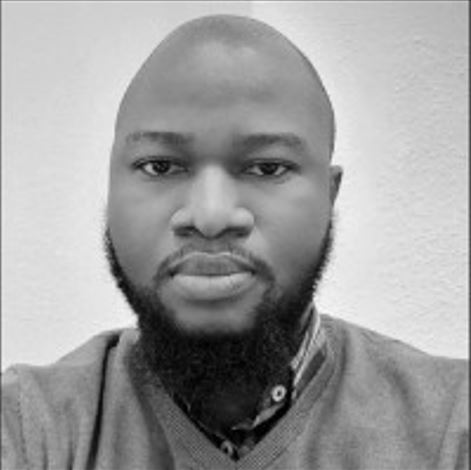 GEORGE ADOGHE
Associate | Due Diligence
Dublin, Ireland
George joined Prescient's Irish subsidiary, Ashtree Risk Group, early in 2022 and has been instrumental in building the firm's pre-IPO due diligence offering while also performing sensitive know-your-customer and executive pre-hire background investigations. He is based in our Baggott Street Office in Downtown Dublin and works closely with Director Liam Deering and Senior Associate Margaret McIntyre to build our presence in Ireland.