It's no secret that many of the tech industry's current giants had humble beginnings as small startups in dire need of financial support from investors. Just the opposite, in fact: once a firm is more established, an underdog story of early self-sufficiency can make for a great marketing campaign about passion, ambition, and leadership coming together to create a service or product – with the help of a little seldom-mentioned outside funding.
But what about the failures, the 9 out of 10 startups that don't deliver on promises made to their unfortunate bankrollers? Hindsight is 20/20 for both the winners and losers, so how do investors make informed decisions?
Why do Startups Fail?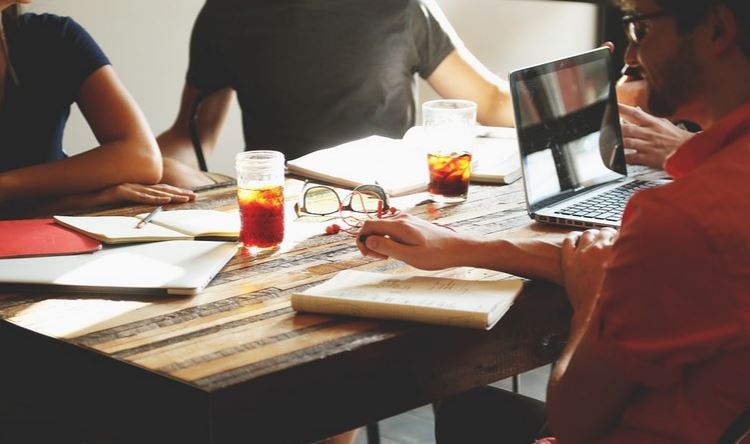 Although most startups fail for financial reasons (unsustainable business plans, failure to secure new investors, etc.), others fail for looming management issues. When a startup does not have a financial history or when its financial history seems vague, it becomes essential to conduct extensive, investigative due diligence into the proposed management of the startup instead.
Some of the worst startup failures have occurred because of fraudulent activity from executives. Many executives have used their startups to increase their personal wealth, with no intention of building a successful company. The due diligence techniques outlined below – and the real executives that they would have worked best on – offer a closer look into how we help prospective investors see the writing on the wall when it comes to too-good-to-be-true startups.
A Lesson from WrkRiot
Last year, Mr. Isaac Choi, the CEO of a Silicon Valley tech startup called WrkRiot, pleaded guilty to fraud charges, admitting that he falsified information about his personal wealth, employment history, and education. His statements about the success of his company led many people to become employees of WrkRiot, though he could not and would not be able to pay them. When employees began to complain, Mr. Choi sent a screenshot of a photoshopped wire transfer to prove that their pay was coming.
The FBI was brought in to investigate Mr. Choi, and the full extent of his fraudulent activity was discovered well after it was too late. Speaking to our own due diligence processes, an education verification check conducted prior to any initial rounds of investing would have discovered that Mr. Choi's alleged business school degree – often the only tangible credentials needed for an aspiring business owner to solicit financial support from investors was falsified. Before getting into business with this soon-to-be-sinking venture, an investor could have made a more informed decision by looking into Mr. Choi's questionable personal details.
What Happened to Virgin Hyperloop One?
Virgin Hyperloop One was transportation startup with similar disasters. One cofounder was forced to leave the company over allegations of sexual misconduct, while a director was arrested on fraud and embezzlement charges that were not related to Virgin Hyperloop One. Open source research and use of commercial databases would have discovered previous sexual misconduct and fraud charges. Additionally, the discovery of personal financial hardships such as bankruptcies, judgements, liens, and civil cases ruled against a subject all point to potential motivation for committing fraud. Knowledge of any debts helps investors decide whether or not to trust that startup executives will use their investments for their intended purpose.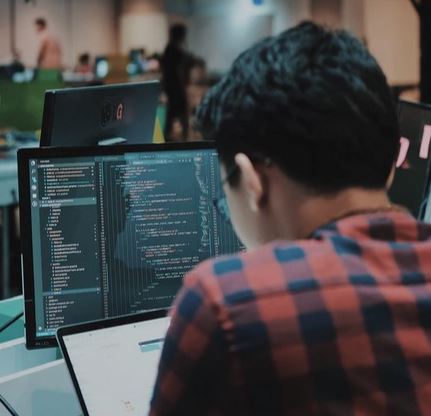 When uBiome Bombed
Jessica Richman, a co-founder of the startup uBiome, used her status on lists such as "The 30 most important women under 30 in tech" and "Meet the 30 healthcare leaders under 40 who are using technology to shape the future of medicine" to attract more media attention and investors to her startup. However, Ms. Richman had in fact misled the public about her age. She was 40 when she was featured on the first list, and 44 when she was featured on the latter.
Later, issues with uBiome billing its customers resulted in an FBI raid uncovering fraud in many aspects of the company. A due diligence check into Ms. Richman would have quickly uncovered such misrepresentation or age. In addition to her age falsification, it was also found that Ms. Richman and her co-founder, Zachary Apte, were in a secret relationship. Likewise, address records could have discovered whether Ms. Richman and Mr. Apte had been living together at any point; social media history can be similarly telling in these situations. Both of these red flags would have alerted investors that uBiome might not have been what it seemed.
Rothenberg (Mis)Ventures
In order to fund his own lavish lifestyle, Mike Rothenberg, founder of Rothenberg Ventures, misappropriated $7 million in his investors' money. Mr. Rothenberg used the money to pay for parties, hotels, and sporting events.
At Prescient, research through social media profiles associated with Mr. Rothenberg would uncover any documentation of Mr. Rothenberg's lavish lifestyle. Pictures of expensive cars and parties often provoke investors into asking relevant questions about how a potential business partner pays for those luxuries, potentially avoiding situations like that of Rothenberg Ventures.
The Case for Reputational Investigations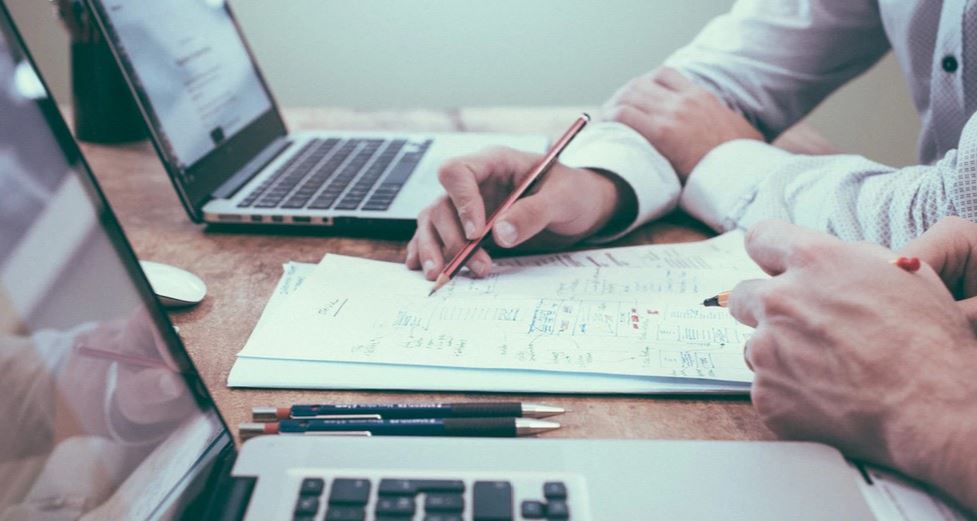 At first glance, these examples of startup executives using their investors' money to commit fraud seemed unavoidable. However, in many cases, research conducted into each of these executives might have uncovered enough reputational red flags to stop an investor from supporting these startups, or at least to ask follow-up questions of their potential business partners.
The techniques listed here have little overlap with financial due diligence or auditing, which is less useful when there's little or no existing financial history about a new firm. Instead, reputational investigations into new executives who have no discernible business record – as would have been true for those listed above – can be extremely revealing and save investment headaches down the line.
Fiona interned in Prescient's Due Diligence practice for two consecutive summers. She is a senior at Williams College, where she majors in Chinese and Computer Science.