According to a 2019 report from the Society for Human Resource Management (SHRM) HR professionals are having a harder time recruiting suitable candidates. Influencing factors include a tight talent market, low unemployment and high competition from other employers.
"83% of respondents have had trouble recruiting suitable candidates in the past 12 months." – SHRM
Now add senior-level executive search requirements to this dilemma. Given the time and resources already invested for any employee, it is imperative that companies implement deeper background checks on their executives and prospective board members.
"7 million jobs were open in December 2018, but only 6.3 million unemployed people were looking for work…businesses face an even greater talent shortage that will have a stifling impact on the economy and global innovation." – Global Skills Shortage Report, SHRM
Executive Background Checks vs Standard Background Checks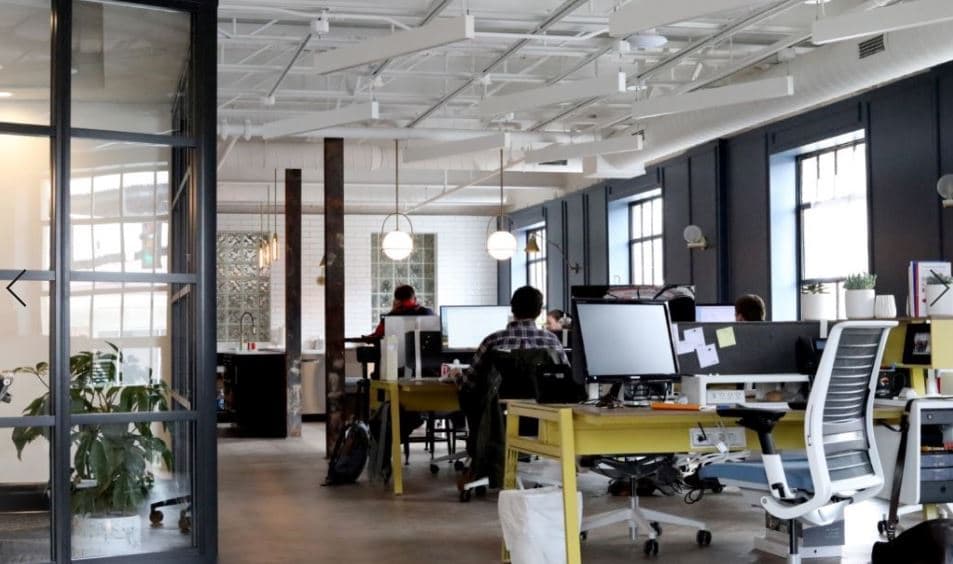 Standard Pre-employment Background Checks
Typically, background checks help employers determine a candidate's suitability for employment. Ideally, the check will assist in securing a character fit for the organization and validate the candidate has the necessary skill, knowledge, and competencies.  Background checks can also collect additional information that may be legally considered as part of the hiring process. Basic reports are most often used to flag major indiscretions or life events (arrest, severe misconduct, civil judgments and identity fraud).
A standard background check can include:
Motor Vehicle Reports
Education Verification
Employment Verification
Social Security Number Trace
County, State, and Federal Criminal Records Search
Sexual Offenders Search
Executive Background Checks
However, it is crucial to remember that not all standard background check providers are equal. Cutting background check costs often means resorting to automated solutions that scan databases without checking for false positives, and that hardly offer a clean picture of a prospective candidate. At Prescient, we pride ourselves on offering a readable, human-analysis-derived product for all potential hires. When it comes to acquiring an accurate and in-depth understanding of a high-level candidate, the standard pre-employment background check will not suffice, regardless of your provider. Proper, non-automated vetting becomes even more important.
Executive level candidates are not immune to background check issues like misleading job experience, fabricated degrees or undisclosed criminal history. With the effortless sharing of information across the internet and social media, executives that aren't vetted properly are a PR disaster waiting to happen. It's simply a sound business practice to perform a deep dive when filling c-suite positions, and we've designed a more creative check for these riskier, costlier hires.
Executive level background checks will include all legally available options if applicable to the company or organization. In addition to all the information from a standard background check, additional resources might include:
Federal, State, and County Civil Records
Professional Credentials Verification
Social Media and Open Source (Discovery)
Global Media & Negative News Profile
Sanctions & Watchlists
Professional Reference Checks
Politically Exposed Person (PEP) Screen
Executive Background Checks and Compliance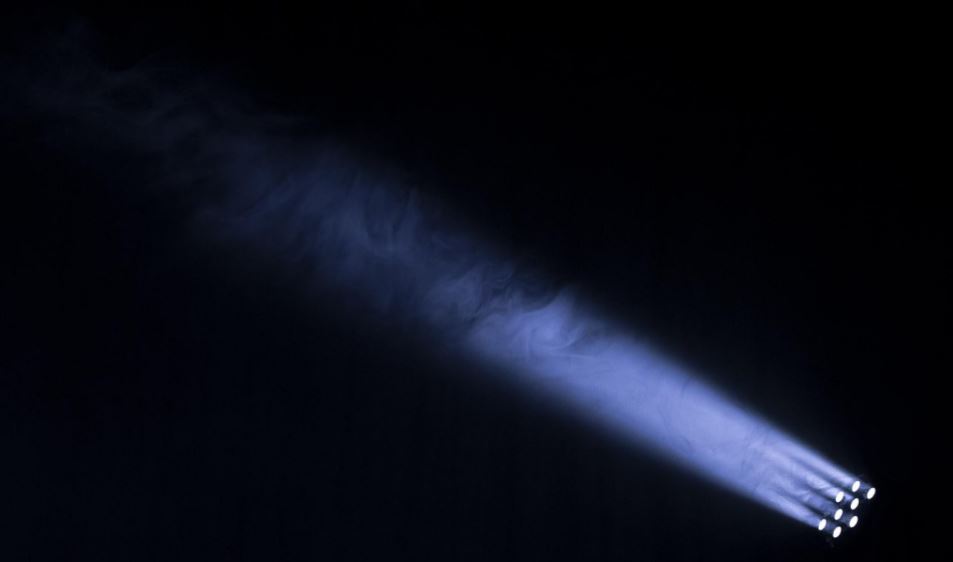 The U.S. background screening industry is regulated by rules protecting both candidates and background screening companies. The Fair Credit Reporting Act (FCRA) includes guidelines about how an employer can request a background check. It has been designed to protect the privacy of consumer report information and provides a guarantee that the information pertaining to criminal and credit background reports is accurate to protect applicants and employees from discrimination. The Equal Employment Opportunity Commission (EEOC) recommends reviewing the laws of your state and municipality regarding background reports or information. Some states and municipalities regulate the use of that information for employment purposes.
Adverse Action
Candidates can also dispute factually-inaccurate findings of their screening reports through Adverse Action. Under FCRA, Adverse Action is the process of denying employment based on background check results. It requires the employer to notify the candidate within three business days about the findings and to provide a copy of the report. Prior to actually taking Adverse Action, the employer must provide the individual with a copy of the Consumer Report, the FTC document "A Summary of Your Rights Under the FCRA," and provide an opportunity for the consumer to dispute inaccurate or incomplete information prior to a final decision being made.
Additional government compliance laws and acts to address:
Equal Employment Opportunity Commission (EEOC). The EEOC enforces federal laws that make it illegal to discriminate against a job applicant or employee due to person's color, religion, race, sex (including gender identity, sexual orientation), pregnancy, national origin, age, disability or genetic information
Office of Federal Contract Compliance Programs (OFCCP) monitors the adherence to contractual promises of affirmative action and equal employment opportunity required of those who do business with the federal government.
The Federal Trade Commission (FTC) is one of the two federal agencies that oversee the Fair Credit Reporting Act (FCRA) and the Consumer Financial Protection Bureau (CFPB). It recommends employers to provide a simple explanation of what information will be included in the background screening report. If consumers suspect a violation of the law, they can report it through the FTC Complaint Assistant.
I9 Compliance requires all the individuals hired for employment in the United States to verify their identity and employment authorization using form I9. This includes citizens and non-citizens.
Smarter Executive Pre-employment Background Reporting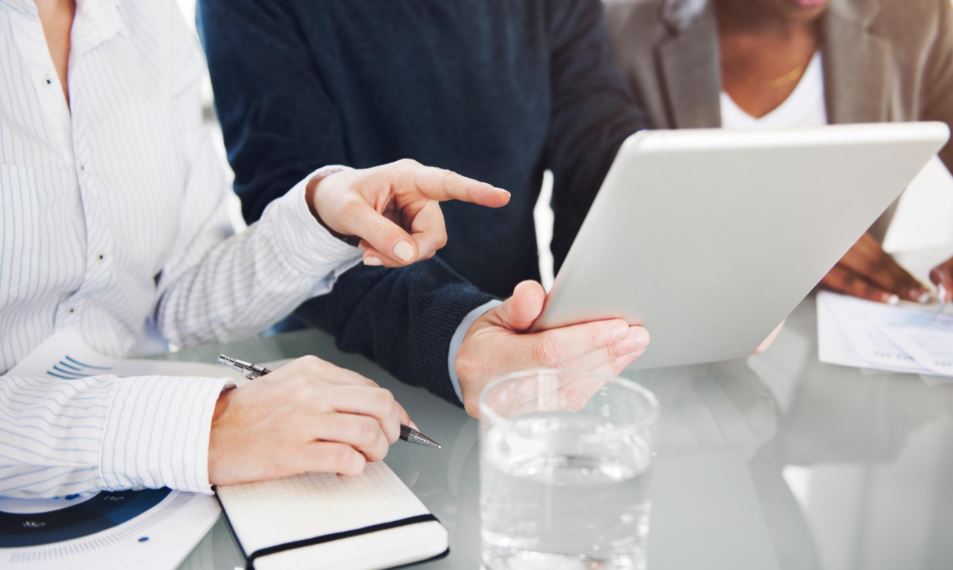 Improve executive screening and stay FCRA-compliant with intelligence community-based analysis reporting from Prescient. Receive a complete picture of potential high-level hires including their overall reputation.
Intelligence Community-based Methodology and Reporting
Prescient started out as an intelligence and national security contractor. Our people have experience in government, law enforcement, and national security,  and Intelligence Community best practices are a crucial component of our own proprietary research and analysis process. Using this process we are able to provide our clients an advantage exceeds industry standards.
We combine research from public records databases, open web research, and social media reviews, filtering out the false-positives while uncovering red flags. All reports are FCRA-compliant and will detail instances of candidates' past criminal activities, professional and educational credentials, financial issues, or other relevant information to ensure they are the right fit for your company.
In addition to validating mission-critical experience, deeper background checks can:
Verify key resume facts
Reduce risk in your potential high-profile hires
Protect your brand and reputation
Along with FCRA compliance, employment screening professionals will need to keep data breach protection, information security, and privacy compliance top of mind in 2019. Prescient can assist with our due diligence, investigations, cyber and intelligence practices. Fortune 500 companies, law firms and financial institutions use our services to mitigate risk and uncover mission-critical information in a cost-effective manner.