There have been numerous important developments around the world this year regarding white-collar crime, enforcement, and compliance. Here is a roundup of 2019's biggest changes across these sectors,as previously compiled monthly by Morrison & Foerster.
1. Annual Corruptions Perceptions Index Released by Transparency International
Transparency International, a non-profit organization dedicated to fighting corruption, released their 2018 report in January of this year.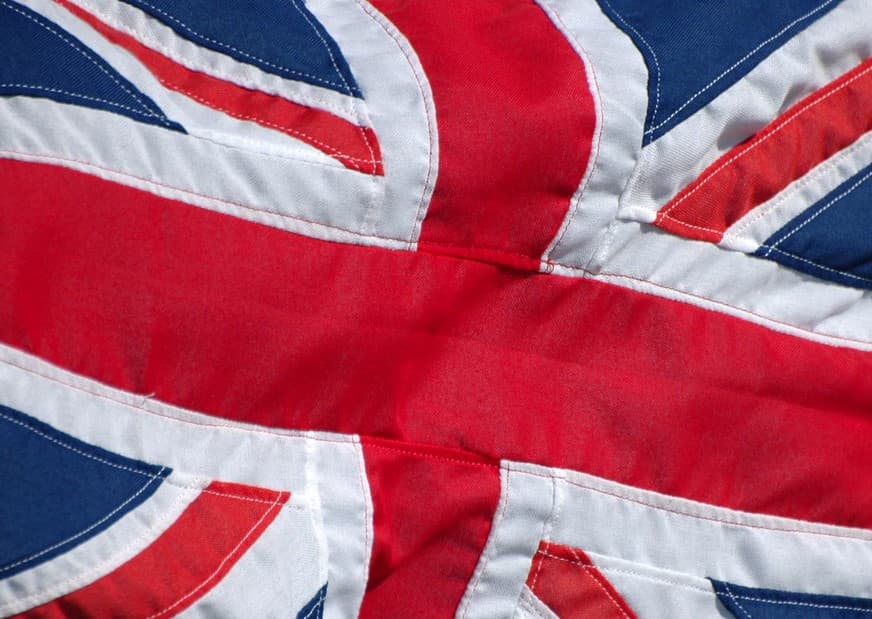 2. United Kingdom Serious Fraud Office (SFO) Announces Additional Sentencings in Oil Contract Bribery Investigation
Read the corruption investigation into a bribery scheme to overcharge for freight forwarding services, provided by FH Bertling for a North Sea oil exploration project.
3. Japan's Olympics Chief Faces Corruption Charges in France
Japanese Olympic Committee President Tsunekazu Takeda is suspected of paying bribes to secure the winning Tokyo 2020 Olympic bid. Takeda was questioned in Paris last December and placed under formal investigation.
4. Malaysia Launches New Anti-Corruption Plan
A five-year plan launched by Prime Minister Mahathir Mohamad was announced to address government corruption in light of a multi-billion-dollar graft scandal that brought down the previous administration.
5. Italy Adopts New "Bribe Destroyer" Law
The Chamber of Deputies approved the new law in hopes of strengthening anti-corruption efforts, particularly in Italian public administration.
6. The United Kingdom Establishes Financial-Industry Task Force
In January the UK announced it was launching a task force to prevent and impede fraud and corruption in the financial industry.
7. Micronesian Official and Executive of Hawaii-based Engineering Company Charged in Connection with Bribery Scheme
The U.S. Department of Justice (DOJ) announced charges against an official in the Federated States of Micronesia's Department of Transportation, Communication and Infrastructure, as well as against the owner of a Honolulu-headquartered engineering and consulting company.
8. Florida-based Businessmen Charged in Connection with Venezuela Bribery Scheme
The president and a former sales representative of an unidentified Miami-based company were indicted in the Southern District of Texas for allegedly conspiring to bribe officials of Venezuela's state-owned oil company.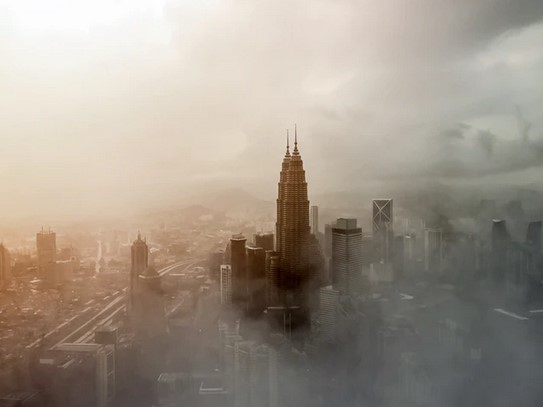 9. Former Banker Faces Charges in Multi-Billion Dollar Money Laundering and Bribery Scheme Relating to the 1MDB Fund
A Malaysian national and former Banker was extradited to the United States, and will be arraigned on FCPA and money laundering conspiracy charges in relation to three bonds for 1Malaysian Development Berhad.
10. British National and Former Executive of British Oil Company Pleads Guilty to Iraq and Saudi Arabia Bribery Charges
In February of this year David Lufkin, a British national and the previous head of sales for Petrofac International Limited, pleaded guilty at Westminster Magistrates' Court in London to 11 counts of bribery, in violation of the UK Bribery Act 2010.
11. Brazilian Minister of Justice Presents Anti-Crime Bill
Sergio Moro, Brazil's Minister of Justice, announced an anti-crime bill to establish measures to be taken against corruption, organized crime, and violent crimes.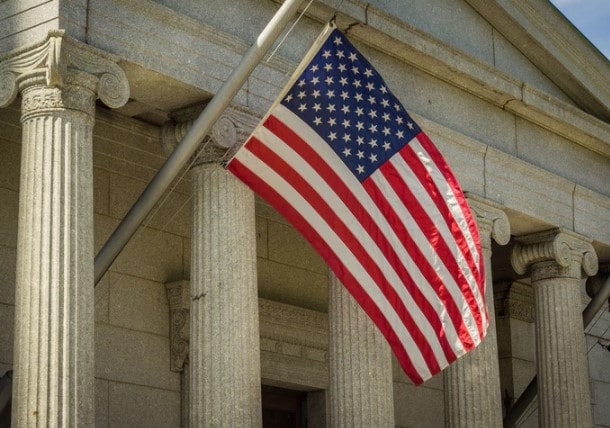 12. Department of Justice Revises Foreign Corrupt Practices Act (FCPA) Corporate Enforcement Policy
On March 8, 2019, Assistant Attorney General Brian Benczkowski announced that the Department of Justice had revised the FCPA Corporate Enforcement Policy.
13. The U.S. Commodity Futures Trading Commission (CFTC) Issues Advisory on Violations of the Commodity Exchange Act Involving Foreign Corrupt Practices
In March of this year the CFTC issued an Enforcement Advisory on self-reporting and cooperation for violations of the Commodity Exchange Act (CEA) involving foreign corrupt practices.
14. FBI Establishes Miami-Based International Corruption Squad
The FBI created an international anti-corruption squad based in its Miami Field Office and began operations in March of this year.
15. Germany-Based Provider of Medical Products and Services Resolves Allegations of FCPA Anti-bribery and accounting Provisions
This year the DOJ and SEC announced Fresenius Medical Care AG & Co. KGaA had agreed to pay a total of approximately $231 million to resolve allegations that it made improper payments to healthcare providers or health officials in several countries, in violation of the FCPA's anti-bribery and accounting provisions.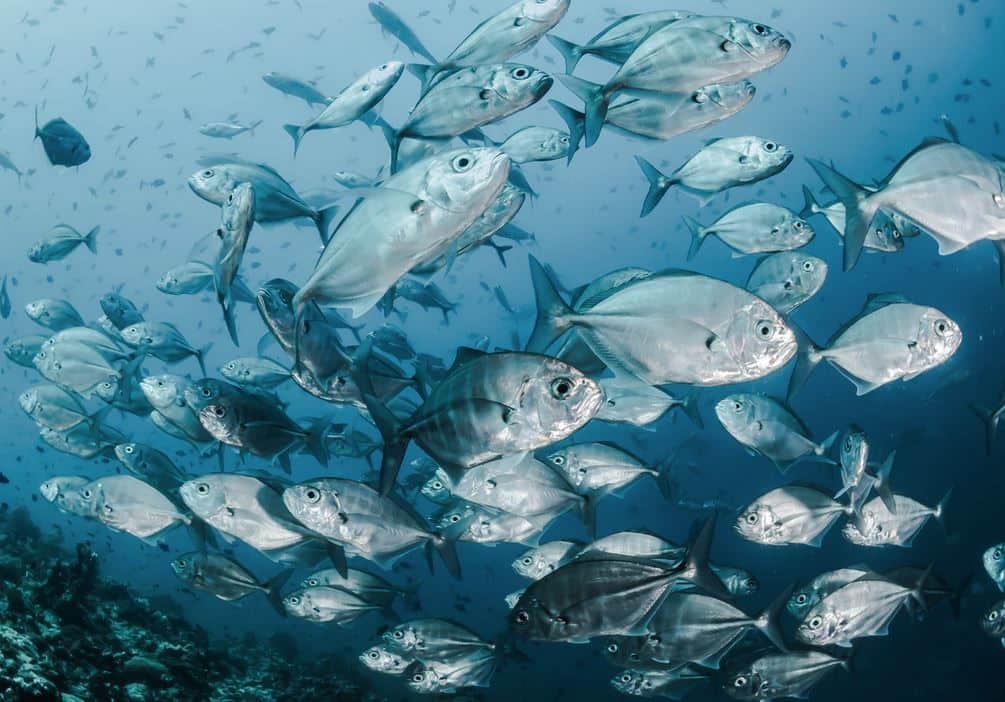 16. Mozambique's Former Finance Minister and Several Others Charged in "Tuna Boat" Case
An indictment unsealed and filed in the Eastern District of New York alleges a $2 billion bribery, fraud, and money laundering scheme perpetrated by government officials from Mozambique, shipbuilding executives, and investment bankers.
17. Former Hong Kong Minister Sentenced for African Bribery Schemes
The former Hong Kong home affairs minister Patrick Ho was sentenced in the Southern District of New York to 36 months' imprisonment and a fine of $400,000.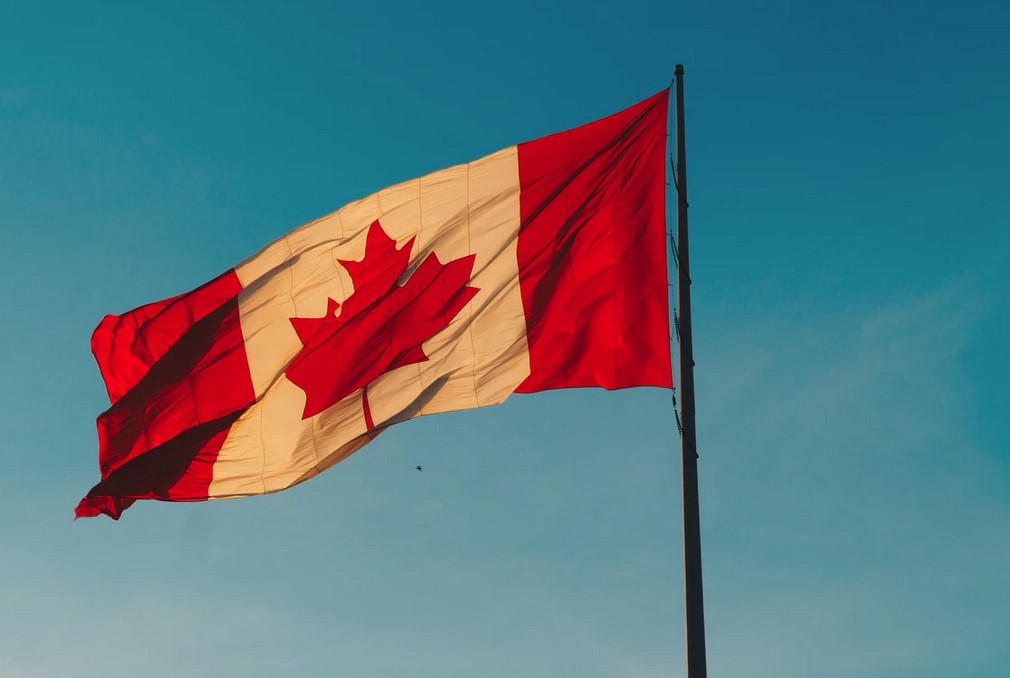 18. Canadian Court Sentences UK and U.S. Nationals to 30-Month Prison Terms Over Failed India Bribery Scheme
Robert Barra, a U.S. citizen, and Shailesh Govindia, a UK national, were sentenced to 30 months' imprisonment in connection with a failed plot to bribe Air India officials, to secure a biometrics contract for U.S.-based Cryptometrics and its Canadian subsidiary.
19. India Appoints First Anti-Corruption Ombudsman
Indian President Nath Kovind appoints former Indian Supreme Court Justice Pinaki Chandra Ghose to become the first anti-corruption ombudsman, of India.
 20. U.S. Issues Final Regulations to Address FATCA Verification and Certification Requirements
The U.S. Internal Revenue Service issued final regulations relating to Foreign Account Tax Compliance Act (FATCA) verification and certification requirements. These final regulations affect certain financial institutions and certain non-financial foreign entities (NFFEs).