While cybercrimes are not solely seasonal threats, the upswing associated with holiday transactions increases the likelihood of criminal deception through the lens of identity theft. Consumers spent a record-setting $7.9 billion on Cyber Monday, according to Adobe Analytics, providing cybercriminals with ample opportunities to exploit their desire to save money and shop online.
With Black Friday, Cyber Monday and Giving Tuesday receding into the back of consumers' minds, the recent data leaks at Amazon and data breaches at Marriott, Dunkin Donuts and Dell have added to the unprecedented amount of compromised personal information. Cybercrimes are again taking center stage and consumer prevention and awareness are becoming more applicable than ever.
"Worldwide cybercrime costs an estimated $600 billion USD a year."
3 Common Cybercrimes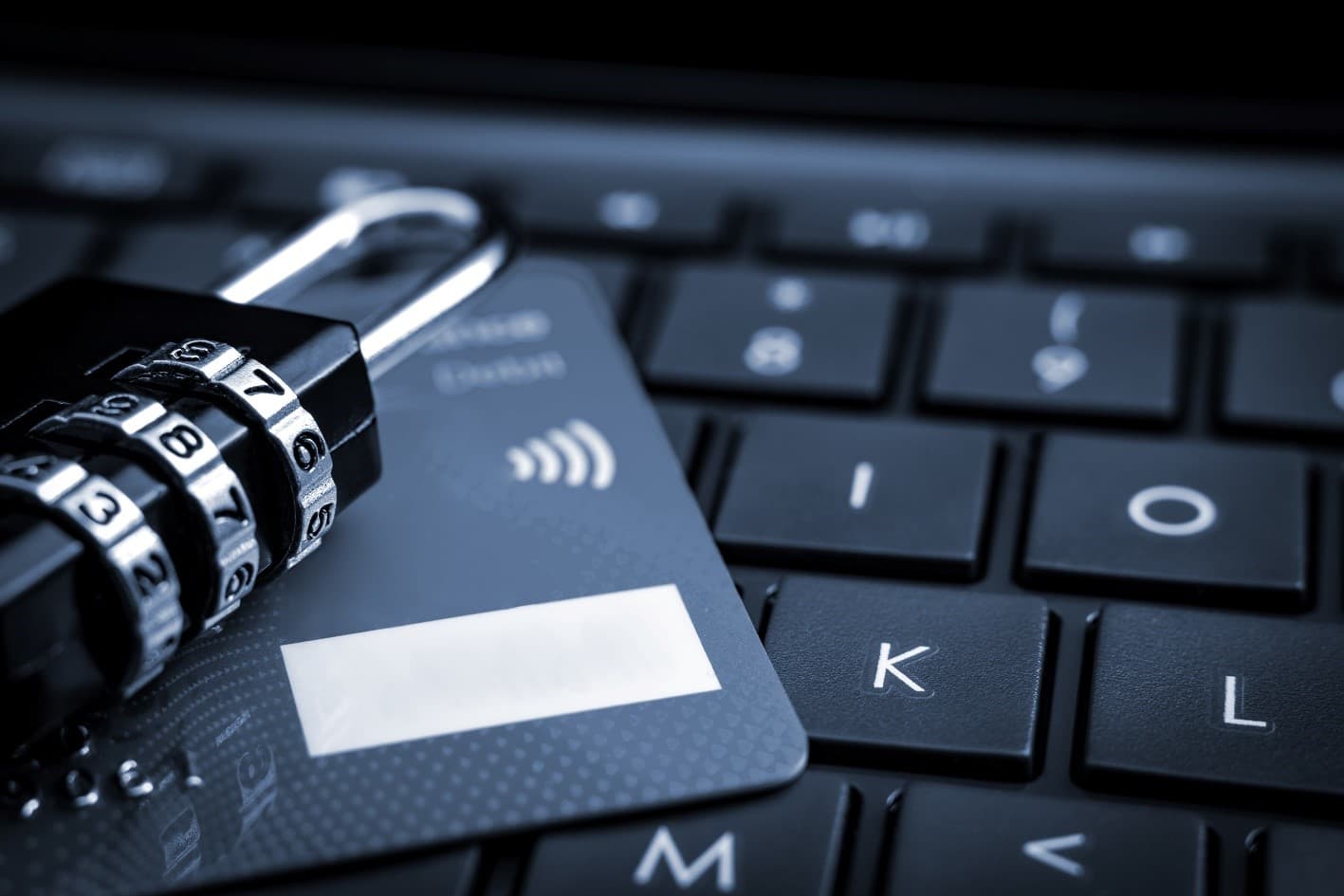 Phishing
Targets are sent emails containing enticing offers, urgent language, hyperlinks and or attachments in order to gain access to the target's accounts or devices. Targets are often tricked into entering their information, opening an attachment or clicking on a link due to the nature of the content, legitimate looking branding or by thinking the message came from a verified company.
Identity Theft
Identity theft occurs when cybercriminals gain access to a target's personal information in order to steal existing accounts or open new accounts in the target's name. They can also file fraudulent tax returns and health claims, claim government benefits, and make major purchases like buying a house or car.
Online Scams
The phrase "too good to be true" applies to online scams, which can appear as emails or banner ads that promise large sums of cash or expensive products in return. Once a target clicks on the malicious ad or email link malware can begin to infect and compromise the target's information.
Tips to Protect Yourself Online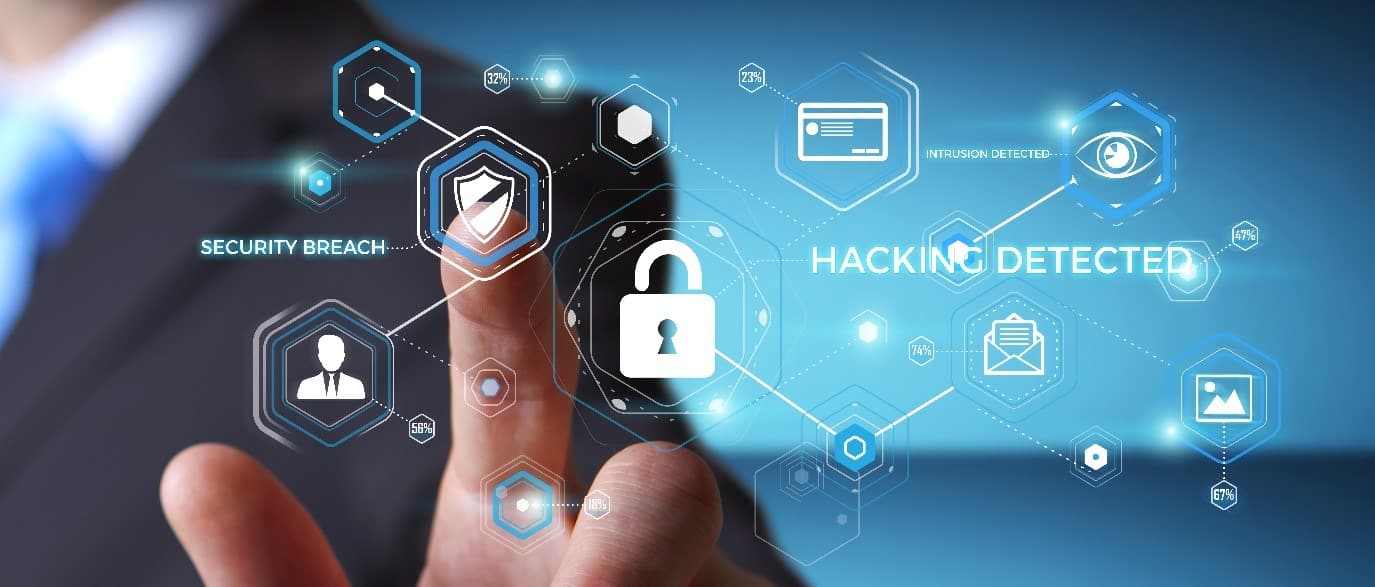 Begin by educating yourself on basic protective measures to learn how to stay safe online. Technology evolves at a rapid pace. Even if you consider yourself tech-savvy, read up on and implement the latest advice.
Participate in regular software updates and patches for all IoT devices.
Use two-factor authentication when available.
Consider using a password manager. Wirecutter recommends LastPass and 1Password for Mac and iOS users.
Buy safe secure IoT products with this guide.
Flag and report suspicious emails.
Keep device antivirus applications up to date.
Be careful with the mobile apps you trust.
Be wary of clicking on links advertising deals too good to be true. Cybercriminals can set up fake websites to lure you in with bargains and then compromise your device and personal information once you click through. Stick to well-known retailers and learn to check URLs for authenticity.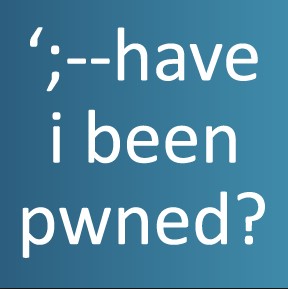 Set a reminder to visit Have I been Pwned at least once a month. This data breach website allows non-technical users to see if their personal information has been compromised.
This helpful site also allows users to sign up to get notifications of future breaches attached to their personal information.
Don't forget about your iPhone and Android devices. The most popular target may be Android operating systems, but cybercriminals haven't forgotten about iOS users.
Fake retail apps are prevalent during the holidays and are designed to capture your credit card and personal information. These malicious apps can be downloaded from the App Store and Google Play. To ensure you are interacting with the authentic retail app, visit the retailer's website to download the app directly.
"Number of mobile app downloads worldwide in 2017…178.1 bn."
What to Do if You're Compromised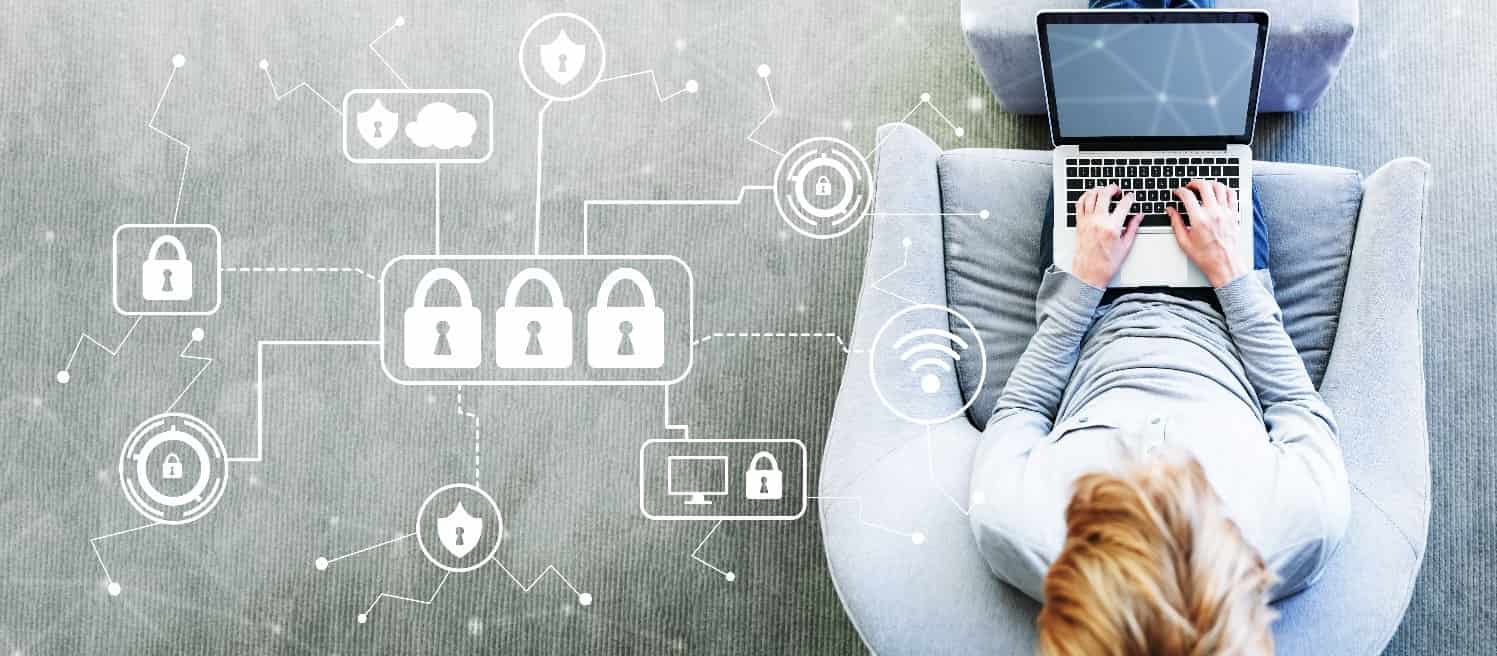 There are several steps you can take to protect yourself from identity theft following a data breach:
Check and monitor your credit reports for unusual activity and set up a freeze on the websites of the three credit bureaus: Transunion, Equifax, and Experian.
Monitor existing bank accounts and credit cards for unrecognized charges.
File taxes as soon as you can. Taxes can be filed in your name with the information cybercriminals obtained.
Contact health insurance providers and notify them of the breach to head off health insurance fraud.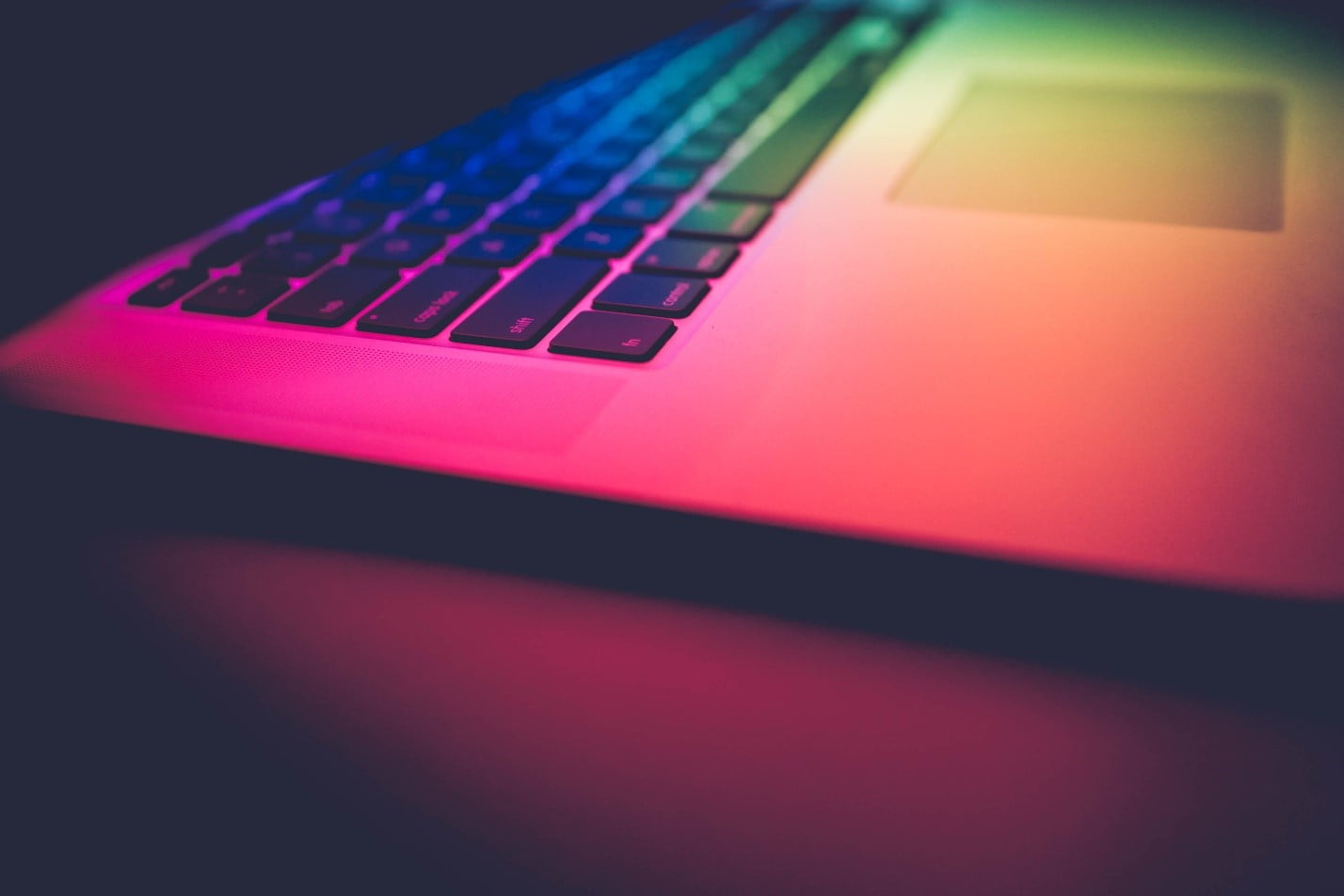 Criminals may wait months or years to use your personal data, so it's important to continue to monitor and review your information to identify signs of fraud. Cybercrime has become one of the most challenging threats the world faces today. Remaining vigilant and informed is the best approach consumers can take to stay ahead of the curve during and after the holidays.