We are proud to announce several promotions of operations team members to leadership roles in our Due Diligence, Cyber, and Intelligence Practices.
---
Prescient prides itself on promoting from within and investing in our future leaders and subject matter experts. "The team members stepping into new roles this summer come from a variety of backgrounds, industries, and walks of life," said President & CEO Jack McKenna, "I am proud to work with each of them and look forward to what they accomplish in the years ahead."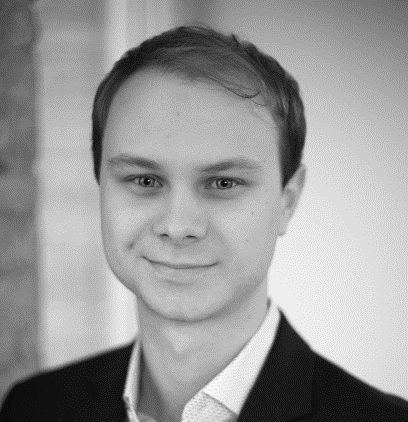 MICHAEL VINTR
Senior Director & Intelligence Practice Lead
Prague, CZ
Based out of Prague, Michael has been critical to growing Prescient's presence in the EU and will now lead our Intelligence Practice going forward. He joined Prescient's Due Diligence Practice in 2017 and excelled at leading our team of analysts, building SOPs, and leading some of our most complex investigative projects in the U.S. and overseas. He will leverage his extensive public policy and international affairs experience to assist clients with competitive intelligence, market entry, travel intelligence, and sensitive business intelligence matters as our Intelligence Practice Leader.
MEG REGAN
Director | Cyber & Head of Threat Monitoring
Having joined the company in 2014, Meg has been with Prescient during every stage of our growth and is a critical part of our current and future success. From helping build our Prescient Traveler platform that was successfully sold in 2017, to revamping our company branding, to helping launch our Executive Digital Protection (EDP) program, Meg has done it all. She now steps into a leadership role in our rapidly growing cyber practice and will lead all Threat Monitoring projects, in addition to helping grow EDP, Threat Attribution, and OSINT data solutions.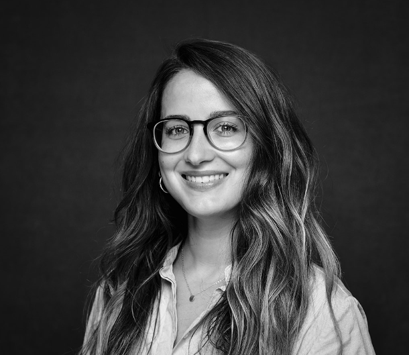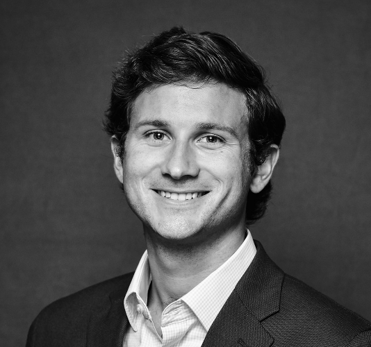 MATTHEW KIERNAN
Director | Due Diligence & Head of U.S. Operations
New York, NY
Matt joined Prescient after graduating from the University of Notre Dame in 2017. He made an immediate impact in our Due Diligence Practice as an Analyst and grew to become one of our most capable researchers. He will leverage his firsthand experience conducting diligence in the U.S. and overseas to lead our U.S.-based Due Diligence operators and continue to grow the practice under Practice Lead, John Kula.
LIAM DEERING
Director | Due Diligence & Head of European Operations
Liam joined Prescient from Exiger Diligence in 2021 and has been instrumental in building our training programs and expanded presence in Dublin, Ireland. He leveraged his experience building Exiger's Bucharest Office to open a second office for Prescient in Dublin and recruiting a best-in-class team that continues to serve our global client base today. He will continue to lead Prescient's Due Diligence teams based in the EU and work to expand the company's footprint in other jurisdictions.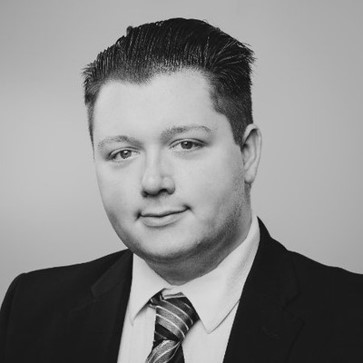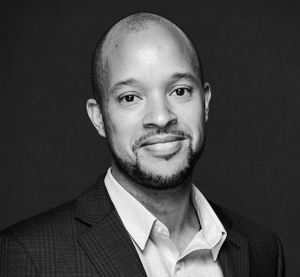 RA TIEDEMANN-NKABINDE, PH.D.
Associate Director | Cyber
New York, NY
Ra's rare combination of academic and industry experience allows him deliver for clients like few can. His corporate security experience with AT-RISK International and G4S in the U.S. and overseas made him an ideal fit for our Executive Digital Protection team, and he has been a critical part of growing that program into the industry-leading offering it is today. He will continue to deliver for clients on a variety of OSINT matters, notably leading our threat attribution efforts going forward.
BRANDON SILVER
Associate | Due Diligence
Brandon joined Prescient from the Tel Aviv-based MAX Security and brought expertise in global affairs and travel intelligence to our Due Diligence team. In his time with Prescient, he has excelled in servicing one of our largest financial services clients and works with our Intelligence Practice to execute on high-profile travel advisory engagements. As an Associate, he will continue to lead complex research projects and mentor our Analyst team in Chicago and around the world.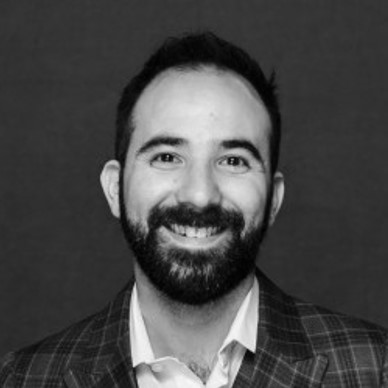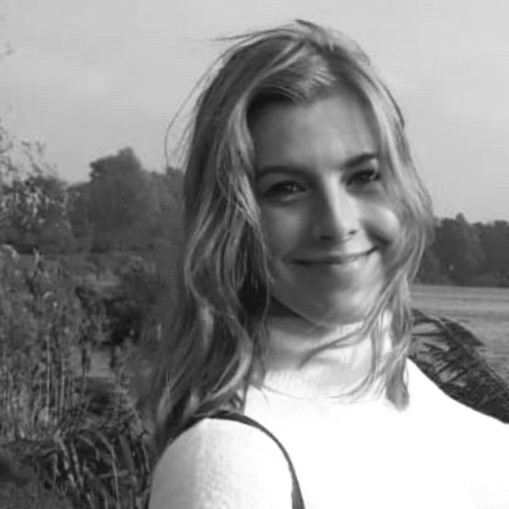 MARGARET MCINTYRE
Senior Associate | Due Diligence
Dublin, Ireland
Margaret joined Prescient after working in public policy and in the Compliance, Forensics, and Intelligence Practice at Control Risks. She now leads a growing team of researchers in our new office in Downtown Dublin, and has been integral to building Prescient's Pre-IPO Diligence capability.