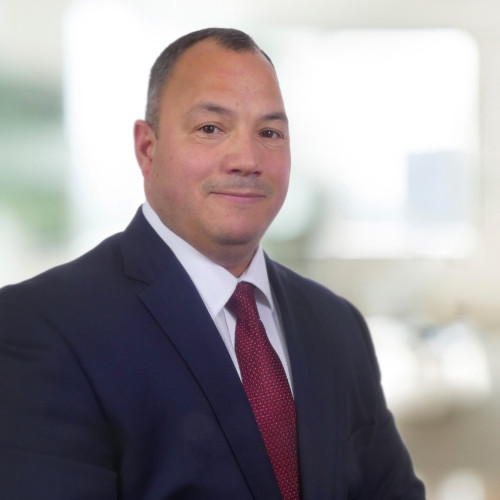 Anthony Reyes
---
Cyber
Director
About
---

Anthony Reyes is a Director in Prescient's Cyber Practice, where he oversees sensitive engagements involving digital forensics, private investigations, and InfoSec. Before joining Prescient, Anthony served as a Senior Manager in BDO's National Security/CFIUS Compliance practice. For over two decades, he served as CEO of the ARC Group of New York, a cybersecurity consulting firm.

From 1990 through 2006, Anthony served in various divisions of the New York City Police Department, including Patrol, Organized Crime Control Bureau, and Computer Crimes Squad. As a Detective in Computer Crimes, Anthony's areas of investigative expertise included computer intrusions, identity theft, intellectual property theft, child exploitation, terrorism, and software privacy. He was a first responder to the World Trade Center attacks on the morning of 9/11 and assisted in several 9/11-related investigations. In addition to leading many high profile criminal investigations, Anthony has testified on hundreds of cases and lectured at other law enforcement agencies on best practices in computer crimes and cybersecurity. He has served as a Special Master for the court and assisted in one of the largest intellectual property theft cases committed by foreign nationals in US history. Since January 2020, Anthony has served as the President Emeritus of the High Technology Crime Investigation Association (HTCIA), a nonprofit focused on providing educational and collaborative opportunities for its members towards the prevention and investigation of high-technology crimes.

Anthony holds certifications in Data Privacy Solutions, InfoSec Assessment Methodology, and HIPPA Security, among others. He received a graduate certificate in Leadership and a Bachelor of Science in Criminal Justice from John Jay College in New York.