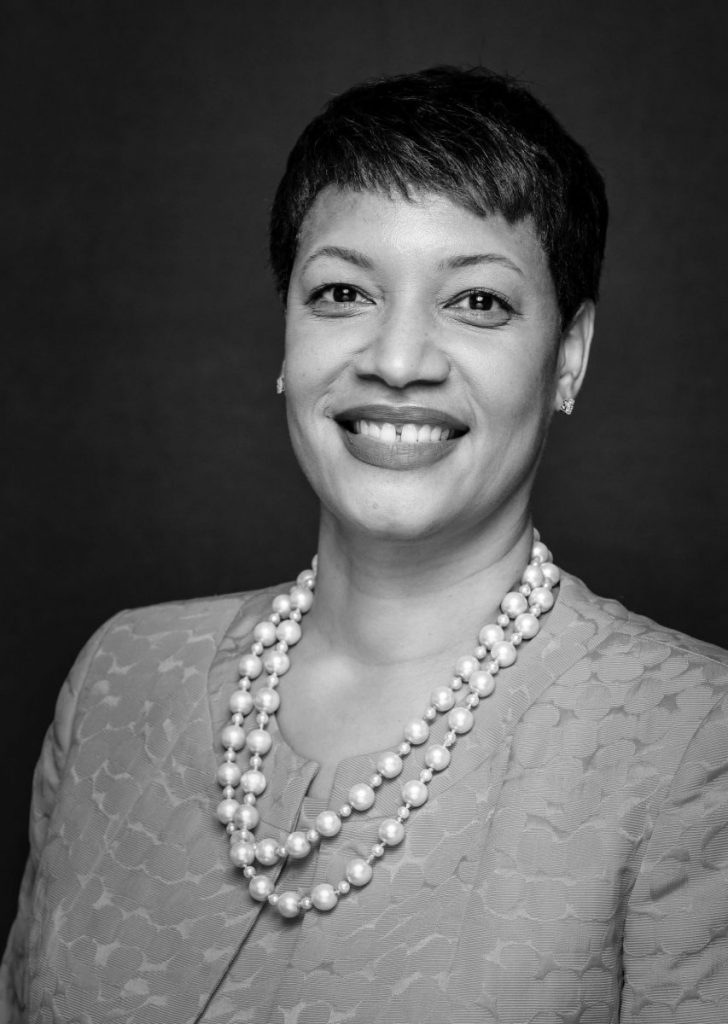 Cindi Carr
MA
---
Human Resources
Director
About
---
Cindi directs Prescient's human resources department and leads with results-driven focus, helping Prescient and its employees succeed. She implements initiatives that include compliance, talent acquisition, employee/labor relations, compensation, and benefits administration.
Professional Experience
---
With over 20 years of experience in HR, Cindi has used her skills to direct multiple concurrent projects through to completion. Prior to Prescient, she led HR groups across several industries in the public and private sectors.
Education
---
Cindi earned an M.A. in Gerontology from Northeastern Illinois University and a B.S. from Northern Illinois University in Human Family Resources.