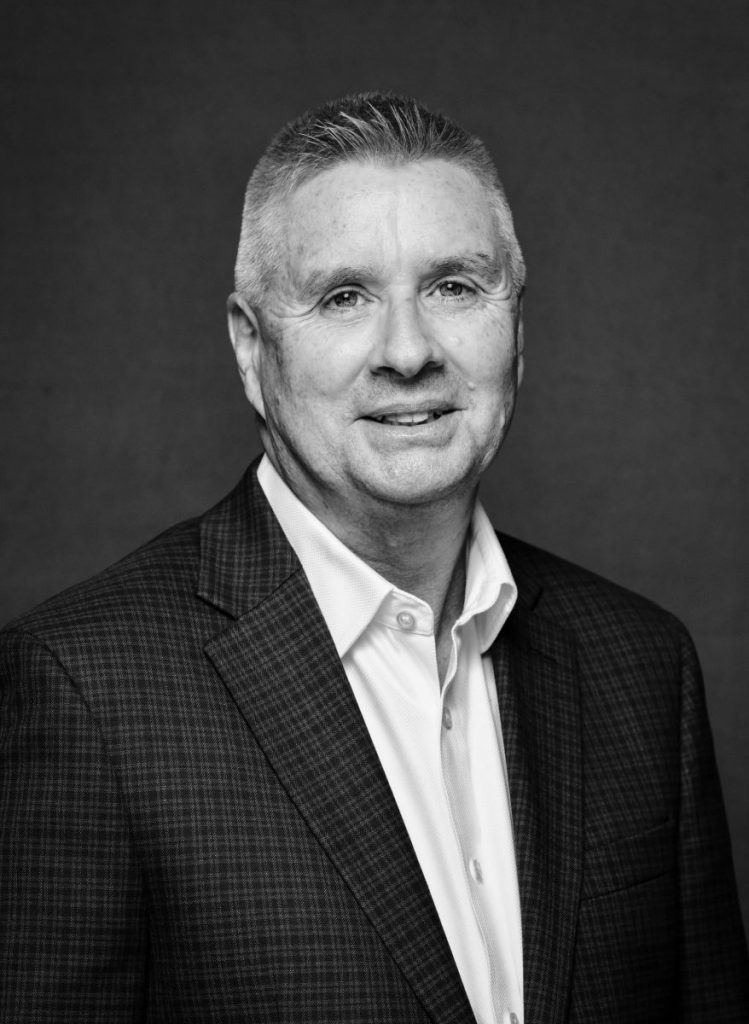 Craig Donlon
---
Investigations
Senior Director
About
---
Craig works closely with clients to help identify and mitigate corporate risks including fraud, theft, and insider threats, and advises major law firms in complex litigation support matters. A former Special Agent with the Federal Bureau of Investigation (FBI), Craig has led numerous high-profile investigations involving organized crime, violent crimes, labor racketeering, fraud, and money laundering. During his more than two decades in federal law enforcement, his efforts resulted in many successful prosecutions of organized crime family leadership, members, and associates.

After leaving the FBI, Craig worked at K2 Intelligence for five years where he provided investigative expertise for a variety of matters to include corporate investigations, litigation support, and public and private construction project monitorships. Craig also worked closely with both government and private clients to develop and implement security assessments for businesses and homes. In addition, Craig advised corporate executives and high net worth families on matters involving risk management, executive protection, and travel intelligence. Craig also holds an ASIS CPP certification.
Professional Experience
---
Executive Protection
Labor Racketeering Investigations
Litigation Support
Polygraph Examinations
Education
---
Craig earned a B.S. in Political Science from Bradley University.