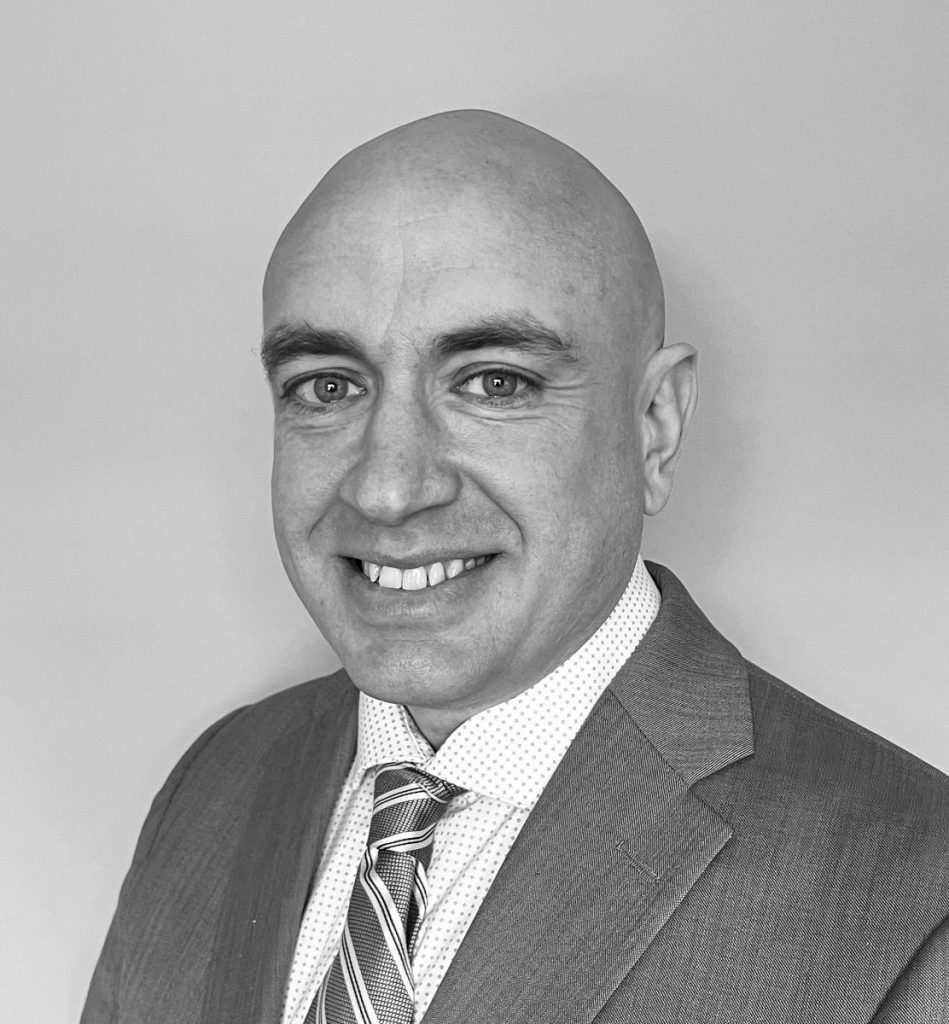 Eric Lunser
---
Cyber
Director | DFIR
About
---
Eric is a Director in Prescient's Cyber Practice focusing on Digital Forensic Incident Response. He assists clients of the Prescient Cyber Practice concerning digital forensics, computer trespass, ransomware, data breach, investigations related to digital evidence and other civil litigation support. Prior to joining Prescient, Eric was employed by the New York State Police (NYSP) assigned to the Troop F Computer Crime Unit (CCU) as an Investigator. During his time with the NYSP CCU, Eric oversaw the collection/handling of volatile digital evidence, parsing and examination of digital evidence; along with giving unbiased results and testifying to those findings in criminal court. Eric has investigated crimes ranging from child exploitation, computer trespass, financial crimes, fraud, identity theft, as well as major crimes such as rape, assaults and homicide. In addition, Eric was a member of the Internet Crimes Against Children Task Force and a Task Force Partner with the United States Secret Service.

Eric has earned numerous certifications from computer forensic tool providers as well as tool agnostic computer forensic organizations. These certifications include, Cellebrite Certified Mobile Examiner (CCME), Magnet Forensics Magnet Certified Forensic Examiner (MCFE), International Association of Computer Investigative Specialists (IACIS) Computer Forensic Certified Examiner (CFCE), IACIS Mobile Device Examiner (ICMDE), and the National White Collar Crime Center (NW3C) Certified Cyber Crime Examiner (3CE).

Professional Experience
---
Digital Forensics
Computer Forensics
Mobile Forensics
Incident Response
Education
---
Eric earned a Bachelor of Science Degree in Computer Forensics and Digital Investigation from Champlain College, Burlington Vermont.