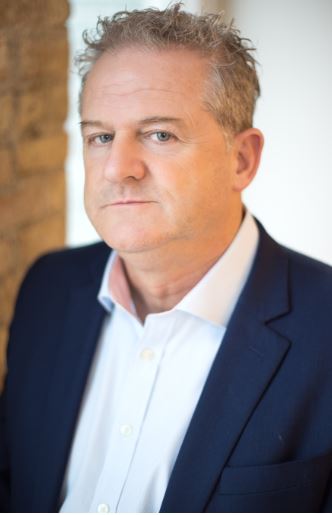 John Kissane
---
Ashtree Risk Group
Managing Partner
About
---
John joined Prescient's team in 2014 and is Managing Partner of its European subsidiary, Ashtree Risk Group. John has built the Ashtree brand to be a reputable and reliable Security, Due Diligence, and Risk Management provider in Ireland and the EU. Prior to founding Ashtree, John had a successful career in An Garda Siochana, Ireland's national police force. John spent thirty years with the force, seventeen of which were as an investigator attached to the National Bureau of Criminal Investigation (NBCI).
Professional Experience
---
John's leadership and experience in state security and investigations has been intrinsic to the successful establishment and growth of Ashtree Risk Group and Prescient more broadly. As well as advising on security and law enforcement matters for national and local government clients, Ashtree Risk Group serves clients in the legal, financial, technology, and consumer retail sectors, among others.