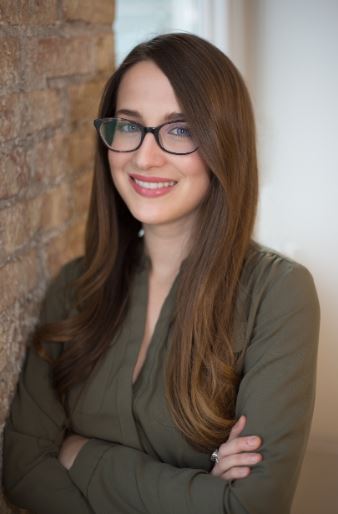 Meg Regan
---
Cyber
Associate Director
About
---
Meg manages the assignment and submission of all cyber engagements, in addition to shaping the direction and design of cyber client deliverables. Her role involves serving as a sales, marketing, and operational liaison for Prescient's cyber engagements.
Professional Experience
---
A founding member of Prescient's operations team, Meg also built out the company's marketing strategy and contributed to the growth of a suite of travel intelligence technologies, which Prescient successfully sold in 2017. She has served as a facilitator of a week-long training in OSINT gathering and analysis at a conference hosted by the SANS Institute, a global leader in information security education.
Education
---
Meg earned a B.A. in Public Relations with a minor in Communication Studies from the University of Florida.