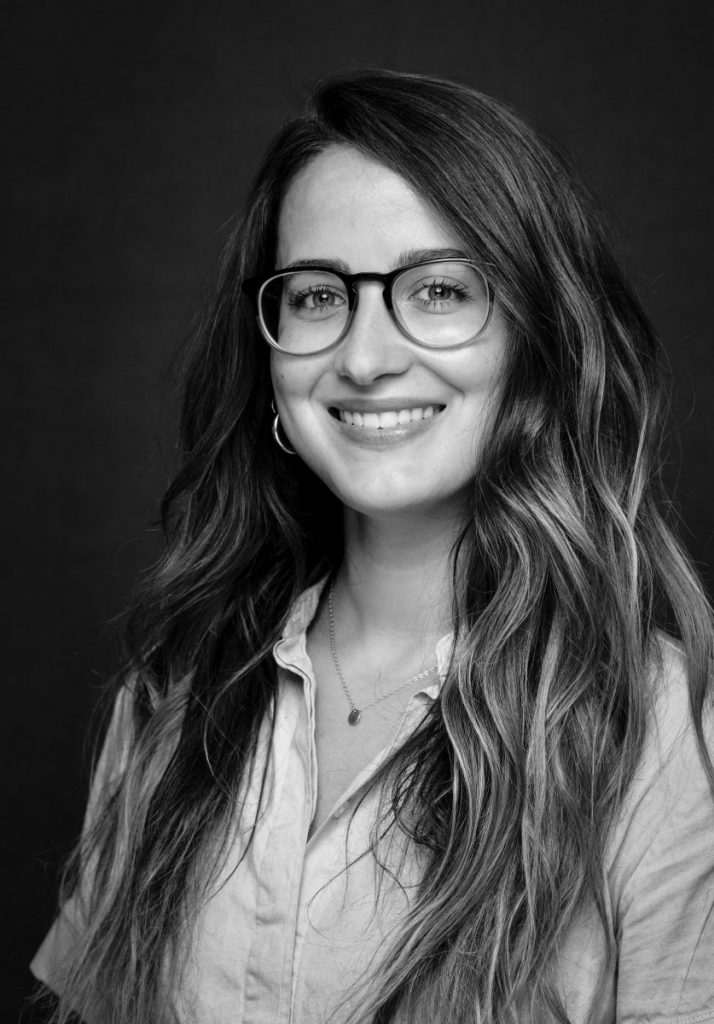 Meg Regan
---
Cyber
Director & Head of Threat Monitoring
About
---
Meg manages Prescient's Threat Monitoring program, handling day-to-day threat reporting and mitigation for a range of Fortune 500 companies, celebrities, and high-net-worth individuals. She oversees the the assignment and submission of many Cyber engagements, in addition to shaping the direction and design of the practice's client deliverables. Since the Cyber practice was founded, Meg has been directly involved with the process of building out each new service offering, and often serves as a sales, marketing, and operational liaison for cyber engagements.

A founding member of Prescient's operations team, Meg also built out the company's marketing strategy and contributed to the growth of a suite of travel intelligence technologies, which Prescient successfully sold in 2017. She has served as a facilitator of a week-long training in OSINT gathering and analysis at a conference hosted by the SANS Institute, a global leader in information security education.
Professional Experience
---
Open Source Intelligence (OSINT)
Deep & Dark Web Monitoring
Corporate Security Advisory
Marketing & Public Relations
Education
---
Meg earned a B.A. in Public Relations with a minor in Communication Studies from the University of Florida.