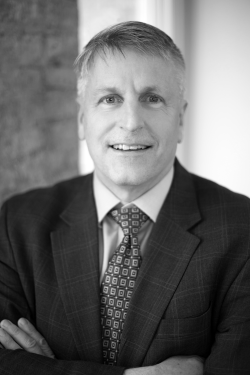 Patrick Murphy
JD, CPA, CFE, CAMS
---
INVESTIGATIONS
Managing Director & Practice Lead
About
---
Patrick advises the firm's clients in mitigating corporate risks including fraud, theft, and insider threats, and advises major law firms in complex litigation support matters. A former supervisory special agent with the Federal Bureau of Investigation (FBI), Patrick led investigations of high-profile public corruption and financial crimes during his 25 years of service, including the successful investigation, prosecution, and conviction of former Illinois Governor Rod Blagojevich.
Professional Experience
---
Patrick was also a Director of Forensic, Investigative, and Dispute Services at Grant Thornton prior to joining Prescient.
Education
---
He earned a B.Sc. in Accounting from DePaul University and a J.D. from Loyola University Chicago School of Law.